Governor plans ongoing negotiations with Democrats on budget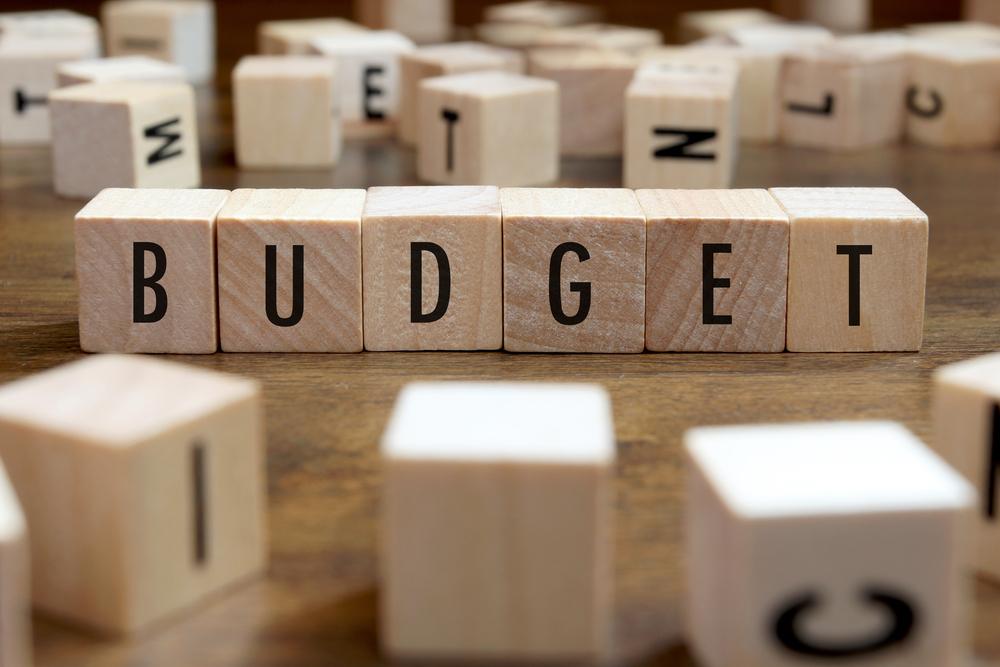 In addition to term limits and redistricting reform, the state budget remains a huge priority, said Gov. Bruce Rauner while stumping recently in Adams County.
"I'm going to be pushing hard and I'm going to meet with some of the Democratic legislators to negotiate on budget issues because I want to be ready after the November elections to vote on reforms, grow the economy and get a balanced budget," Rauner told reporters July 27 following a speech at a local farm.
He said that conversations about the budget have been ongoing. The stop-gap spending plan that's now in place will get the state through the November election, he added.
"But frankly one of my frustrations is the General Assembly folks are mostly focused on the election process – the leaders have made it clear they don't want to vote on a truly balanced budget or true reforms until after the general election," Rauner said. "It seems like all of the important votes get taken in a lame duck session after the general election. I don't think that's the way it should be done."
In fact, that's why it's so important for term limits to be instituted in the state, according to the governor.
"We need to restore public service in government," Rauner said. "We need to make sure that elected officials are there to work for the people of Illinois, not for personal gain and not for power and a pension, but for public service."
Term limits for all elected officials would change the culture of government and send a message to elected officials that the people of Illinois were back in charge of the state government, he said, adding that 88 percent of the people who ran for the General Assembly were unopposed in their primary and two-thirds of the candidates running for the General Assembly in the general election are running unopposed.
"That's no competition; there's no choice," Rauner said. "That's not democracy; that's a rigged system. We need to change the system. Term limits will get that done."
With legislators serving in the General Assembly for multiple decades, he said, the state has entrenched power and candidates are running for their own benefit.
"It's wrong, and it's not in the best interest of the people," Rauner said. "And that's one of the reasons we have such a big unfunded pension, the reason we're losing our jobs, the reason we have the highest property taxes in America. It's the reason we have so much cronyism and corruption."
Term limits will help bring in fresh ideas, new people and new thinking, he said.
"And redistricting reform is needed so we can have competitive general elections, not partisan gerrymandered districts," Rauner said. "We get those two changes, and that will change the culture of the government."
Prior to his Adams County farm speech, Rauner visited the Illinois Veterans Home in Quincy, where two residents have been diagnosed with Legionnaires' disease.
"We want to make sure they're safe and their health is protected," he said. "We want to be on top of that and make sure we're taking all the precautions we can to protect our veterans."
More News