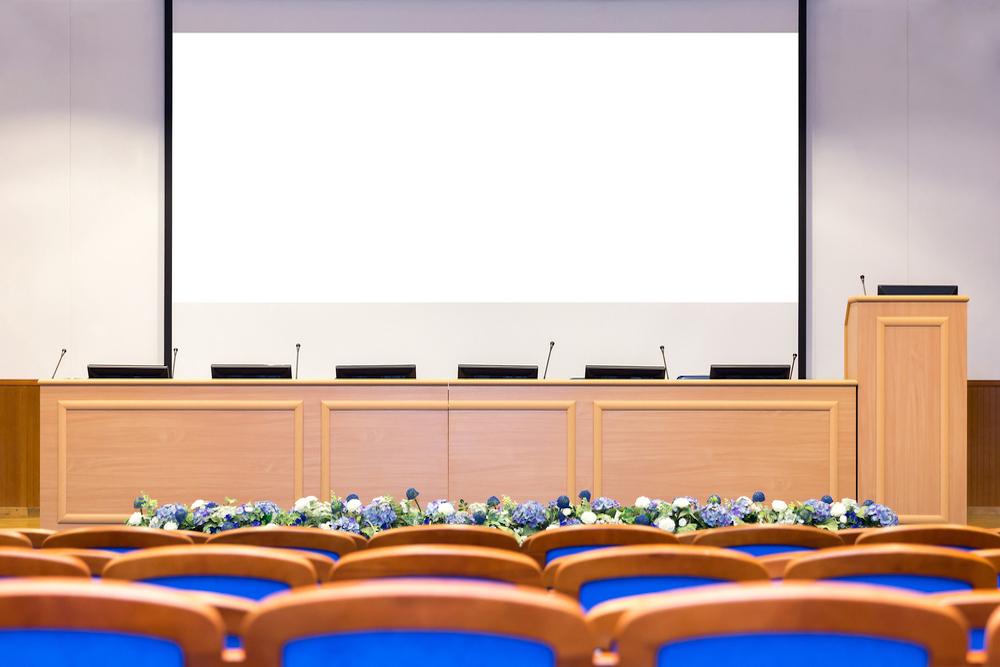 The Kankakee Community College Board of Trustees met Nov. 14 to review financial reports.
Here is the meeting's agenda, as provided by the board:
"KCC is governed by a seven-member, elected board of trustees which convenes monthly on the Riverfront Campus at 100 College Drive, Kankakee. Most meetings are held on the second Monday of each month at 5 p.m. The board is responsible for establishing institutional policies, approving financial expenditures and the tax levy, appointing and supervising the college president."
Kankakee Community College
Board of Trustees
November 14, 2016 – Agenda
1. Call to Order/Roll Call…………………………………………………………Board Chair
2. Public Comment/Introduction of Guests/Recognition.Board Chair
3. Amendments or Changes to Published Agenda……………………………….Board Chair
4. Approval of Minutes.Board Chair
? October 11, 2016 – Board Meeting
5. Approval of Consent Agenda Action Items (items preceded by asterisk).Board Chair
*(1) Approval of 1A and 1D Program Participants (A-1)
*(2) Approval to Accept Grant Award (A-3)
? Trade Adjustment Assistance – Kankakee & Livingston Counties
*(3) Approval of Tuition/Course Reimbursement (A-5)
6. Approval of Action Item.Board Chair
(4) Adoption of the Tax Levy (A-7)
7. Convene to Closed Session
Personnel Matters pursuant to 5 ILCS 120/2(c)(1)
8. Reconvene to Open Session
9. Approval of Action Item……………………………………………………….Board Chair
(5) Approval of Adjunct Faculty Association Contract – Academic
Years 2017-2019 (A-9)
10. Presentation of Information Items…………………………………………….Board Chair
(1) President and Trustee Reports
(2) HLC Assessment Academy (I-1)
11. Approval of Finance Items……………………………………………………Board Chair
A. Finance Items
(1) Approval of Financial Reports (subject to audit) (F-1)
? Reconciled Cash By Fund – September 30, 2016
? Investment and Financial Summary – October 31, 2016
(2) Approval of Bill Summary (F-7)
? Purchase Order Requisitions Over $5,000
? Special Bill
? AP Check Register
12. Convene to Closed Session
13. Reconvene to Open Session
14. Closed Session Action Items
A. Personnel Matters pursuant to 5 ILCS 120/2(c)(1)
B. Probable or Pending Litigation pursuant to 5 ILCS 120/2(c)(11)
C. Semi-Annual Review of Closed Session Minutes pursuant to 5 ILCS 120/2(c)(21)
15. Adjournment………………………………………………………………….Board Chair