Bradley Committee of the Whole discusses payment of bill for technological services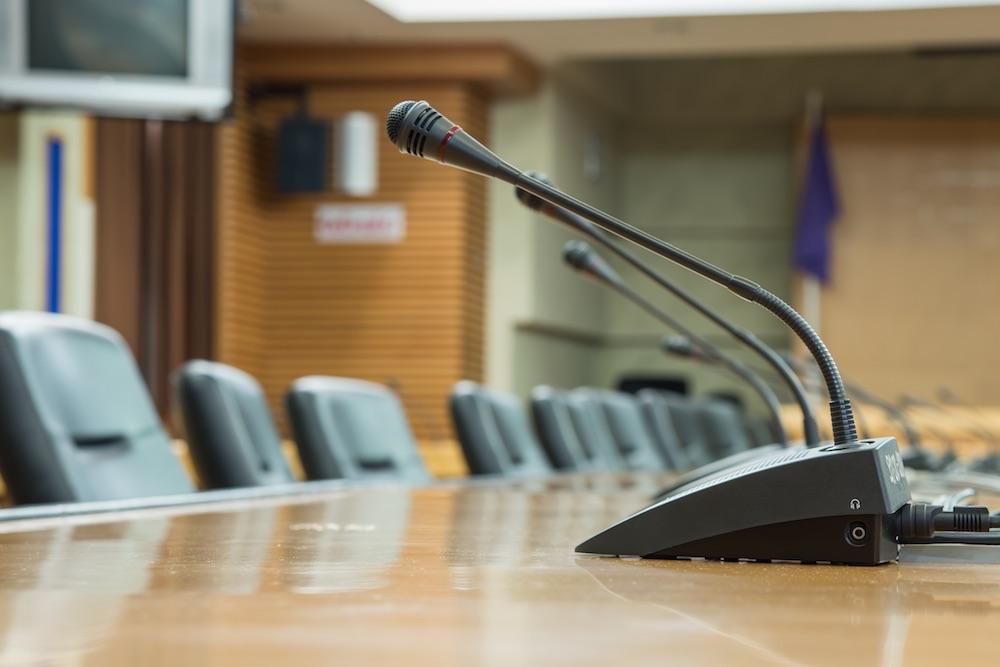 Bradley Committee of the Whole met Thursday, Feb. 2.
Here are the minutes as provided by Bradley:
Committee of the Whole February 2, 2017
CALL TO ORDER The Committee of the Whole meeting of the Bradley Village Board was called to order on Thursday, February 2, 2017 at 5:00 p.m. at the Bradley Municipal Hall. President Adams presided. Roll call: Trustees, Balthazor, Redmond, Cyr, Carrico and Watson. Trustee's Gadbois was absent. Also present was Village Administrator Lisa Powers, Finance Director Mark Pries, Chief of Police Mike Johnston, IT Director Chuck Elliot and 2 members from Orbis Solutions Mr. Brad Miller and Mr. Chris Johnston.
AGENDA
Technology issues
The mayor opened the meeting with some comments. He stated before we get to the Technology Issues with Outlook. The Mayor wanted to commend Chief Johnston, he noted that the Police Department has 85 Motorola portable radios, which new cost approximately $5000.00 each, if they had to be replaced would cost over $400,000. Chief Johnston did some research and found he could repair with warranty these at a cost of $300.00 or less which is a huge savings for the Village.
It was noted that Technology changes rapidly and we have to be in the forefront to insure the needs of the Community continue to be met.
It was noted that we had hired Orbis to complete the migration from Gmail to Outlook. There was an outstanding invoice from Orbis in the amount of $17,000 for labor for the migration. We had roughly committed to $50,000 to this project, we had put $33,000 in the budget for this project. The work has been completed. There were questions concerning about the $17,000 for the implementation and problems with the budget. Trustee Gadbois still had questions concerning that, she was not present. Orbis-Brad Miller went through a discussion on how the process to convert was completed. The $17,000 cost would need a budget amendment to pay this. Administrator Powers stated that we no longer use DuraTech and the fact that Mr. Bessler has retired these 2 items will probably be a savings of $19,000 which will help cover the cost. Since Trustee Gadbois was not present, the Mayor noted he would gether questions to the other Board members and to Brad Miller before making payment. It was concluded that this bill should be paid. This will be on the Agenda for the next Finance Committee meeting.
Trustee Redmond stated the County has come forward and are going to start video taping their meetings. Trustee Redmond would like to look into videotaping our twice monthly Board meetings for placement on the website. This will be checked out and passed onto the Technology Committee.
ADJOURNMENT A motion was made by Trustee Cyr and seconded by Trustee Carrico to adjourn the meeting. The meeting was adjourned at 5:21 p.m. on a unanimous aye vote.
Submitted by,
Michael J. LaGesse, Village Clerk
Want to get notified whenever we write about any of these organizations ?
Next time we write about any of these organizations, we'll email you a link to the story. You may edit your settings or unsubscribe at any time.
Sign-up for Alerts
Organizations in this Story
Village of Bradley • Village of Bradley Village Board
More News