Kankakee Area Special Education Cooperative Board of Education met March 16.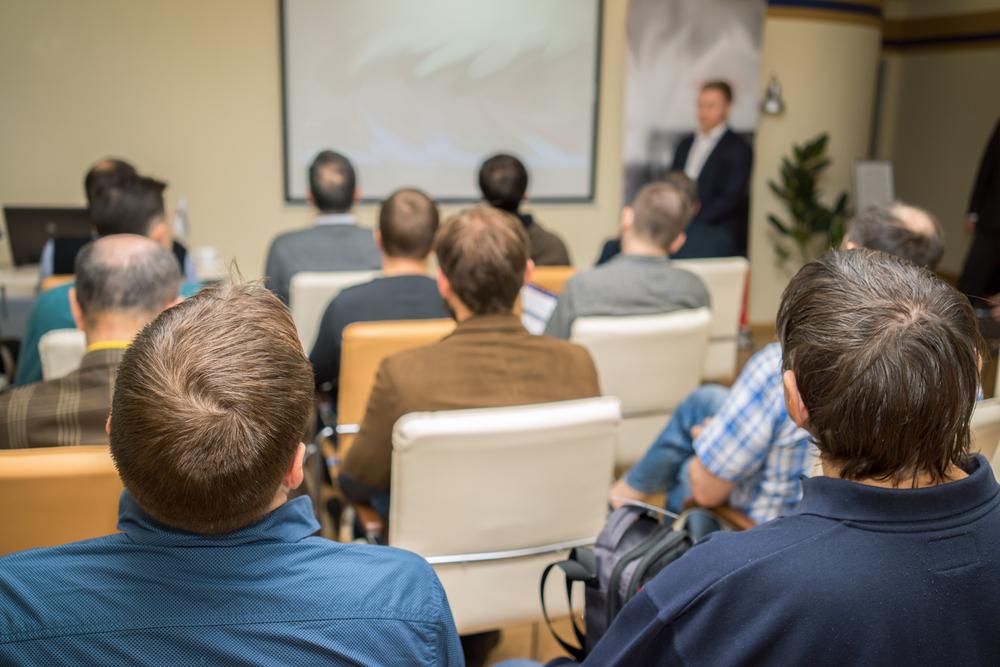 Kankakee Area Special Education Cooperative Board of Education met March 16.
Here is the minutes provided by the Board:
1. Roll Call
Present: Doug Seibring (Central), Dave Dickson (Grant Park), Justin O'Brien (St. Anne Elementary Also present: Debra Quain, Director, Keith Zelhart (Momence), Jill Cowsert, Recording Secretary
Absent: Thomas Yuska (St. George), Barnetta Ray-Caston (Pembroke), and Nikki Nicholson (St. Anne High School)
Secretary Pro-tem: Keith Zelhart
2. Public Comment None
3. Closed Session Mr. Dickson moved to go into closed session at 6:16 p.m. for the purpose to discuss personnel (5ILCS 120/2(c) (1), Second: Mr. Seibring Roll Call. All Ayes: Ms. Schubert, Mr. Dickson, Mr. O'Brien, Mr. Seibring, Mr. Zelhart. Open Session reconvened at 6:32 p.m.
4. Consent Agenda
A. Approval of Minutes for October 5, 2016.
B. Approval of Special Board Meeting Minutes for November 29, 2016
C. Approval of Closed Session Minutes for March 16, 2017
Mr. Seibring moved to approve the Consent Agenda. Second: Mr. Zelhart Roll Call. All Ayes: Mr. Dickson, Mr. O'Brien, Mr Zelhart, Ms. Schubert, Mr. Seibring.
5. Director's Report Board members received the Director's report in their mailing,
Ms. Quain's report included:
A. KASEC FY 17 Program Numbers
B. KASEC Property Update
Closing was set for March 17, 2017. The Title Company has postponed the closing due proof of title ownership. In an email to Ms. Quain from KASEC's attorney, he stated that before 1994 the deed for the building was held with the Regional Office. In 1994, policy changed and the deed was transferred to KASEC. However the title company is not satisfied without written Board action proof of this transaction. Both the Regional Office of Education and KASEC may need to hold special Board meeting in order to establish the written documentation necessary to satisfy the title company. Ms. Quain reported that Kankakee #111 terminated their portion of the Intergovernmental agreement per Board action on March 7, 2017.
C. KASEC Clean Out
Friday, March 30 St. Anne Schools will be at KASEC to remove their final items. Ms. Quain reported she encouraged other member districts to take this opportunity to get any other items of interest before an anticipated sale sometime in April.
D. Director Evaluation
The Director's evaluation was discussed in closed session. Collectively, the two Boards shall make a decision regarding the possible continuance of the Director's contract. Debra Quain's current contract expires June 30, 2018.
E. Momence Withdrawal. Update
Ms. Quain informed the Board ISAC approved Momence's comprehensive plan on February 9, 2017 and Kankakee County Trustees approved the withdrawal on March 6, 2017. The withdrawal will be effective June 30, 2017.
F. Needs Assessment Survey
Ms. Quain informed the Board that the annual Needs Assessment survey will be created and distributed to KASEC and District employees. The District Directors will be meeting On March 17 to develop the parent survey and make any changes to the existing Certified and Non-Certified surveys.
G. Articles of Joint Agreement
Ms. Quain recommended that since the AJA needs amending due to Momence's withdrawal, it would be beneficial to review all other language at this time. Currently the AJA states that the Governing Board will meet in August, March, and May. Given the Governing Board has delegated the right to appoint, employ, determine compensation, discipline, or dismiss the personnel necessary to implement the total program of KASEC, it may not be necessary for the Governing Board to meet in March. It may also not be necessary for the board to meeting in May for the years there are no elections. Ms. Quain enclosed a copy of the AJA for the board to review and per request, has agreed to submit her suggested amendments. Ms. Quain encouraged the Board to join the committee created by the Executive Board to discuss the amendments.
6. Action Items
Mr. O'Brien moved to Approve the termination of the Intergovernmental Cooperative Agreement regarding Kankakee School District #111's use of Classroom at 1 Stuart Drive. Second: Mr. Dickson
Roll Call Vote: All Ayes Mr. Dickson, Ms. Schubert, Mr. O'Brien, Mr. Zelhart, Mr.
Seibring.
7. Other
Tentative dates to meet to approve the resolution and closing papers for the sale of 1 Stuart Drive are April 5 or April 11 at 6:00 p.m. at St. Anne School District Office.
8. Adjournment
There being no further business, Mr. Seibring moved to adjourn the Governing Board Meeting at 6:45 p.m. Second: Mr. Zelhart Voice Vote: Allayes. Meeting adjourned.
http://kasec.org/wp-content/uploads/March16Mins.pdf
Want to get notified whenever we write about
Kankakee Area Special Education Cooperative Board of Education
?
Next time we write about Kankakee Area Special Education Cooperative Board of Education, we'll email you a link to the story. You may edit your settings or unsubscribe at any time.
Sign-up for Alerts
Organizations in this Story
Kankakee Area Special Education Cooperative Board of Education
More News