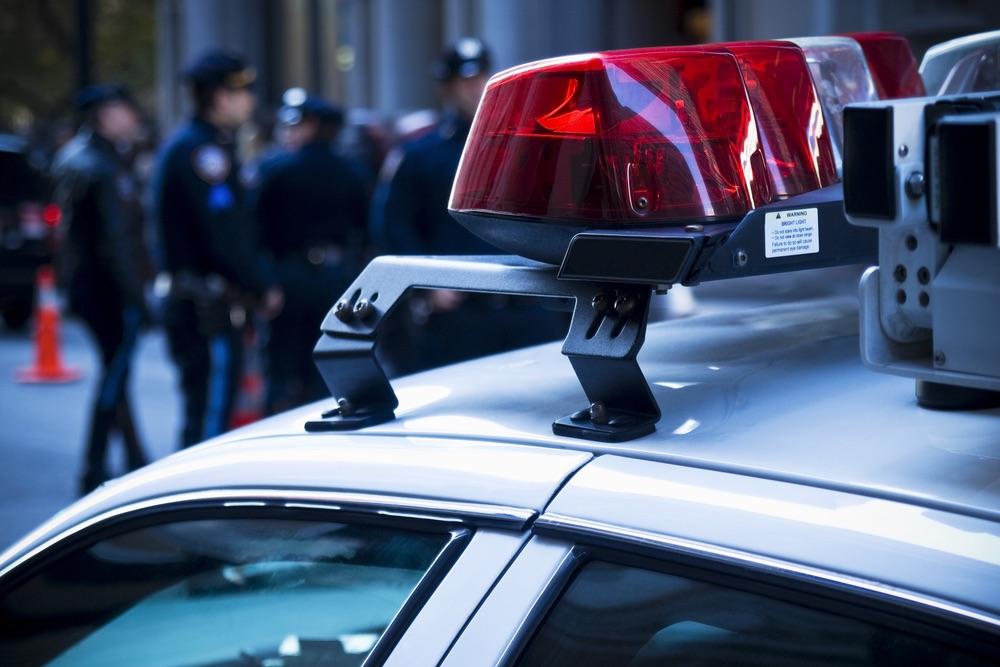 Kankakee County Sheriff issued the following announcement on July 31.
When Kankakee County Sheriff School Resource Officer, Deputy E. Rushing was told by Sheriff Mike Downey earlier this week that he would be returning in a few weeks to another year as our SRO, he was so excited that he broke out in his own dance rendition of the #GitUpChallenge
Deputy Rushing is a perfect fit for our SRO and enjoys being around and engaged in the kids' lives to help promote positive influences. He is certainly looking forward to another school year!
Original source can be found here.
Source: Kankakee County Sheriff