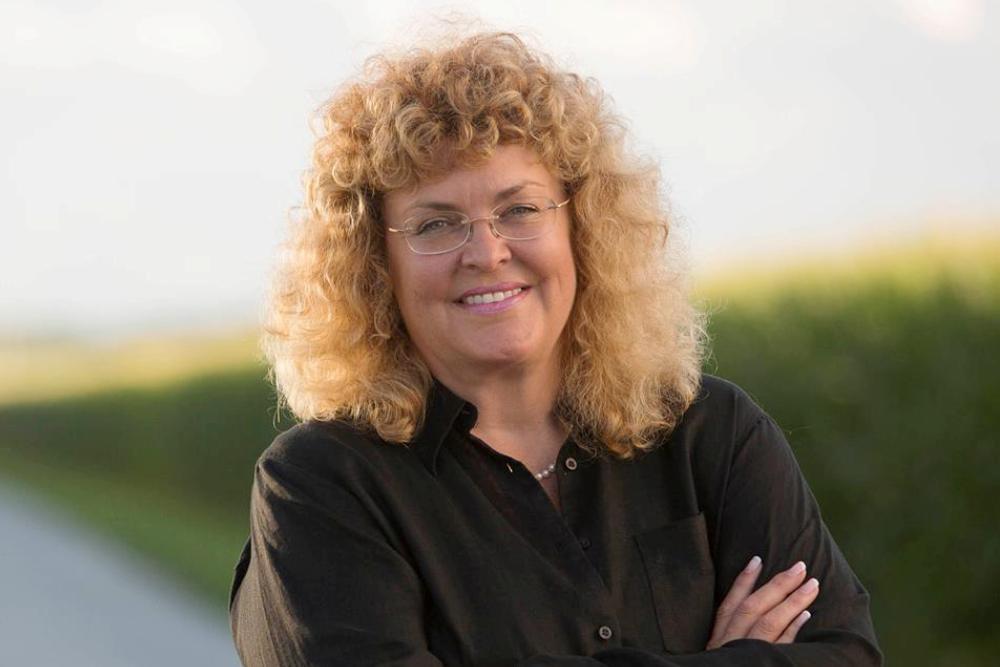 Rep. Lindsay Parkhurst
Illinois state Rep. Lindsay Parkhurst (R-Kankakee) is applauding the signing of "Mason's Law," which increases penalties for drivers who cause serious injuries by failing to yield the right-of-way.
"Mason's Law came from a concerned and grieving parent who approached me during my New Bill Roundtable," Parkhurst said in a press release. "With this new law, careless drivers in our intersections and school zones will not get off with a simple slap on the wrist."
Language in the bill addresses what was once a loophole in the law that allowed drivers who seriously injure pedestrians to escape with just a small fine. The law already allowed the Secretary of State to revoke a license if an accident results in death.
Parkhurst's 79th District includes all or parts of Kankakee, Bourbonnais, Bradley, Essex, Hopkins Park, Peotone, Herscher and Braceville.