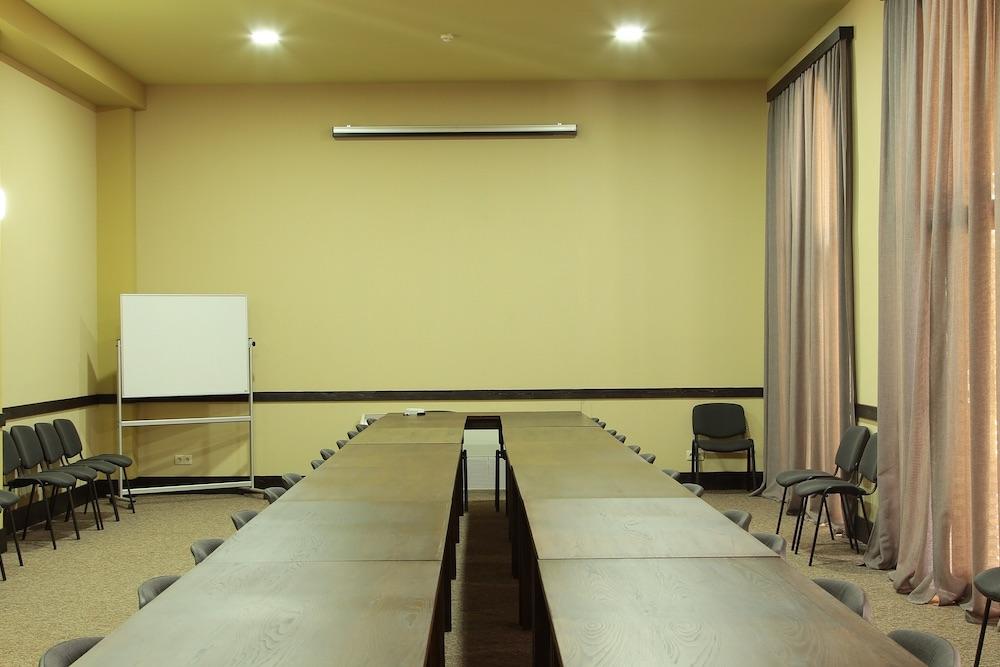 City of Momence City Council met Aug. 19.
Here is the agenda provided by the council:
PLEDGE OF ALLEGIANCE
Lead by 2019 Gladiolus Court
1. ROLL CALL
2. APPROVAL OF PREVIOUS MEETING MINUTES
3. APPROVAL OF THE BILLS
4. CITIZEN FORUM
5. OLD BUSINESS
6. ALDERMANIC REPORT
1. David Cook – Discuss and Vote on Main Street Momence Annual Fees
2. Rebekah Cope – Discuss and Vote on Ordinance to update fines and fees
DEPARTMENT HEADS
7. TREASURER REPORT
8. MAYORAL REPORT
1. Discuss and Vote on MFT Bids contingent on protest
9. EXECUTIVE SESSION
1. The employment and compensation of specific employees of the public body.
2. Discussing litigation under section 2 (c) 11 that is effecting the City; and/or is probable or imminent
10. ACTIONS ON MATTERS DISCUSSED IN CLOSED SESSION
http://cityofmomence.com/minutes/AGENDA%2008-19-2019.pdf