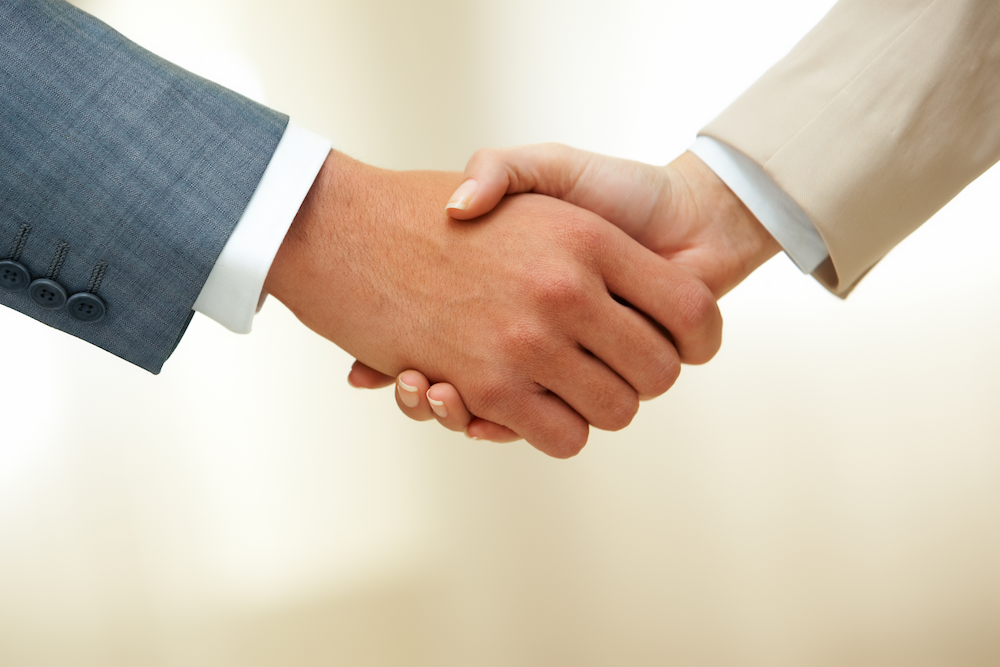 Illinois Society for Advanced Practice Nursing issued the following announcement on Sept. 4.
Lauren Hedenshoug is a Family Nurse Practitioner and Field Medical Educator in Medical Affairs at Takeda Pharmaceuticals. Lauren provides Inflammatory Bowel Disease and Short Bowel Syndrome disease state education to health care providers and updates from medical conferences. Thereby serving as a resource to HCPs, which enhances their underlying knowledge base, to assist in decision making for patients. Lauren also serves on the ISAPN Board as Region 7 Chair. Lauren shared the following information about herself.
Learn more about Lauren here: https://www.isapn.org/page/MEMBER-TO-KNOW3
Original source can be found here.
Source: Illinois Society for Advanced Practice Nursing