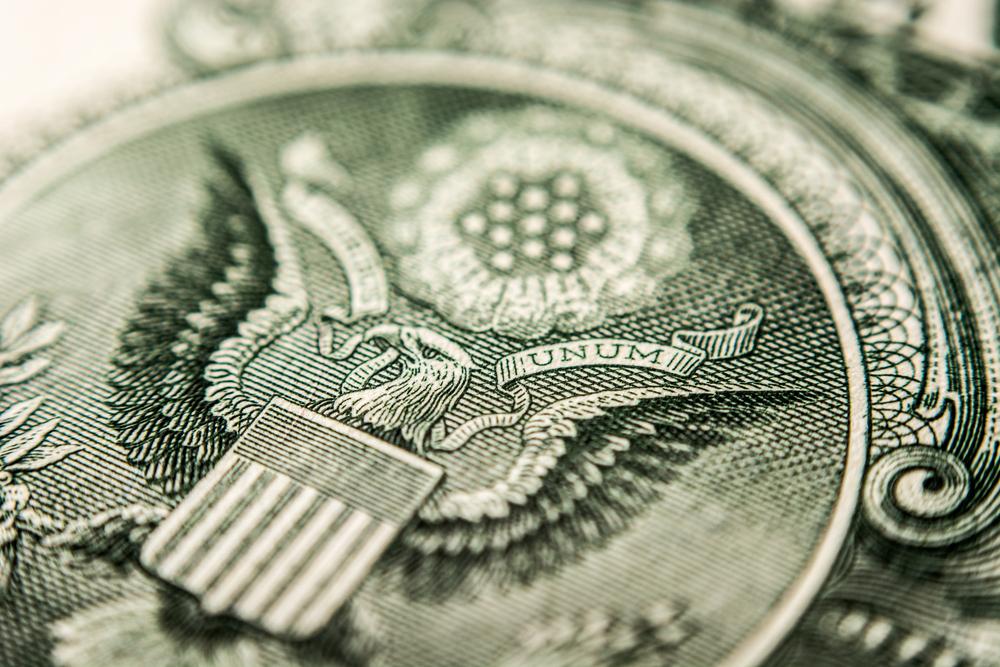 Illinois taxpayers are on the hook for $3.6 billion in additional spending thanks to a new deal Gov. J.B. Pritzker signed off on with American Federation of State, County and Municipal Employees (AFSCME) workers late last month.
In addition to a 12-percent raise, members of the state's largest public union will also receive a $2,500 signing bonus, additional automatic raises and subsidized platinum health insurance benefits through the summer of 2023.
Illinois Policy Institute (IPI) pegs the new deal at $3.6 billion more than it had to be, especially given the grave circumstances of many already maxed-out state taxpayers and the fact that Illinois state workers are already among the highest paid in the country. IPI argues the new deal makes it more difficult for workers to be aware of their expanded rights under the parameters of the recent U.S. Supreme Court verdict in the Janus v. AFSCME case that chips away at union bosses' power to order overtime work.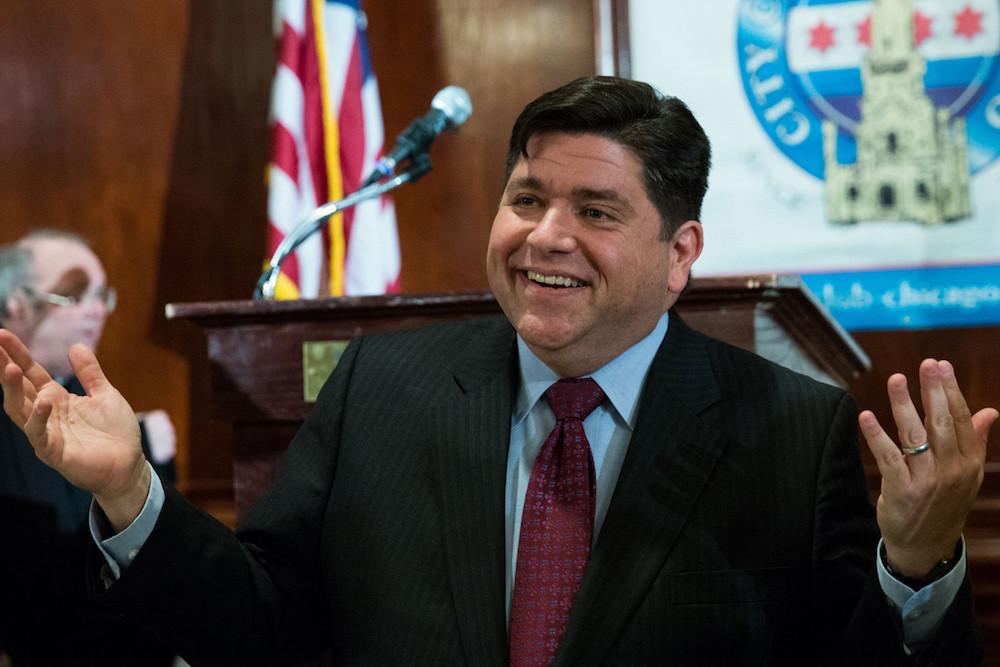 Illinois Gov. J.B. Pritzker
With Illinois state workers already the second-highest paid in the country after cost-of-living adjustments, the costliest provisions for taxpayers in the new deal stem from pay increases and health insurance costs.
Overall, total compensations for Illinois state workers, including both wages and benefits, is higher than the average compensation of private-sector workers and still growing. According to IPI, over the last two decades, average compensation for state workers across Illinois increased 70-percent faster than wages for private-sector employees.
The new deal is rife with bonuses and average pay hikes equaling almost an average of 4 percent over each of the next four years, totaling at least $266 million over that time.