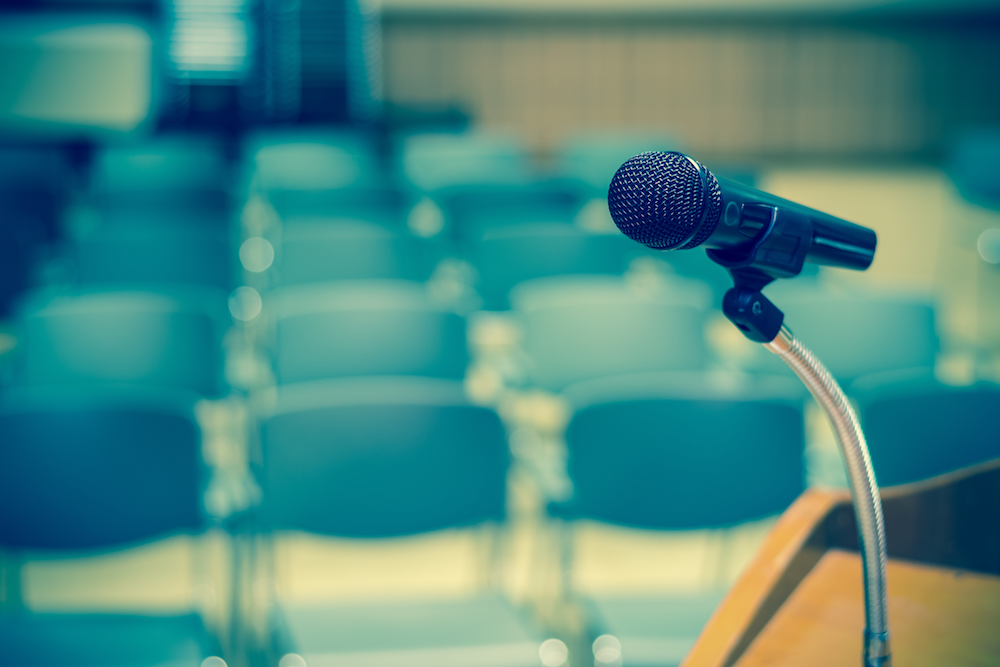 River Valley Metro Mass Transit District Board of Trustees met Sept. 24.
Here is the agenda provided by the board:
1.0 Roll Call
2.0 Pledge of Allegiance
3.0 Public with Business to Come Before the Board
(Comments should be limited to three minutes)
4.0 Consent Agenda
4.01 Minutes August 27, 2019
4.02 Financials
5.0 Communications
5.01 Chairman Report
5.02 Managing Director's Report
5.03 Operations Report
5.04 Complaints/Comments Report
5.05 Board Member Comments
6.0 New Business
6.01 "It Can Wait" initiative
6.02 Contract Award Architect
6.03 Legislative Update
7.0 Old Business
7.01 Excess Fleet
7.02 Accessibility Improvements
7.03 Website Design
7.04 First Transit Recruiting Update
8.0 Questions from the News Media
9.0 Other Business to come Before the Board (includes Executive Session, if necessary Closed session in accordance with the Illinois Open Meeting Act 5 ILCS 120/2(c)(1).
(1) The appointment, employment, compensation, discipline, performance, or dismissal of specific employees of the public body or legal counsel for the public body."
10.0 Potential Action from Executive Session
11.0 Adjournment
http://www.rivervalleymetro.com/wp-content/uploads/2018/01/September-2019-Agenda.pdf