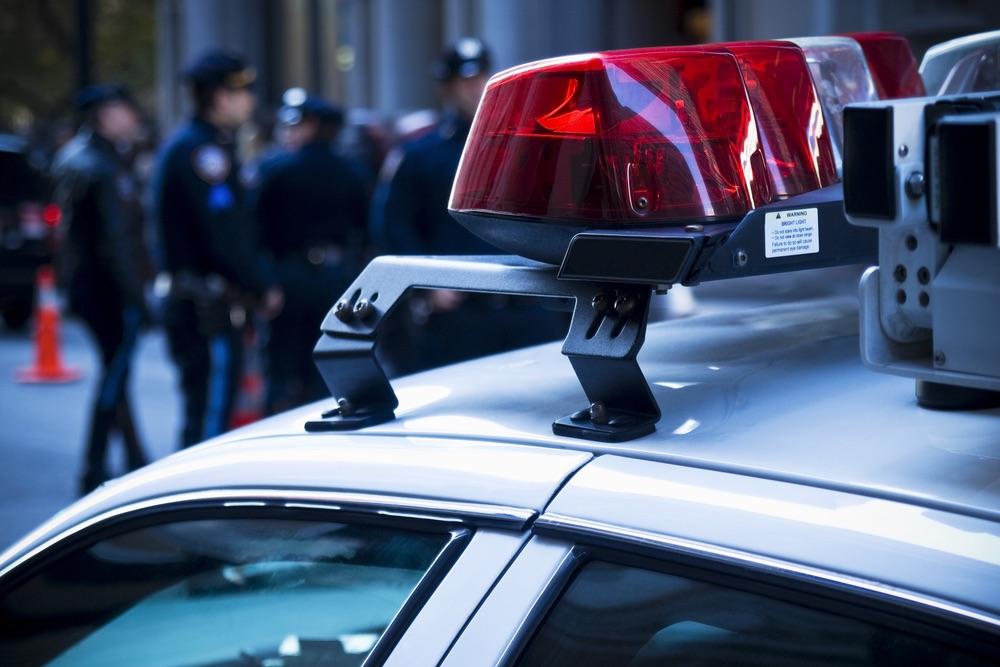 Kankakee County Sheriff issued the following announcement on Oct. 3.
Over 13% of older Americans are a victim of financial fraud yearly, and lost time is lost money for all victims of fraud.
It doesn't matter where these criminals live. We're committed to keeping our elderly persons safe, whether they're being targeted door-to-door, over the phone, or online, from thousands of miles away. If you think you may be a victim of elder or financial fraud, or if you know someone who is, call your local law enforcement at the number listed below (KanComm Dispatch 815-933-3324). Then immediately contact the victim's financial institution, and as recited in the posted photograph, also notify the depositing financial institution to not release the fraudulent funds.
In 2018 and so far in 2019, the United States Department of Justice has collectively brought criminal and civil actions against more than 500 defendants responsible for defrauding more than $1.5 billion dollars from at least 3 million victims.
Original source can be found here.
Source: Kankakee County Sheriff