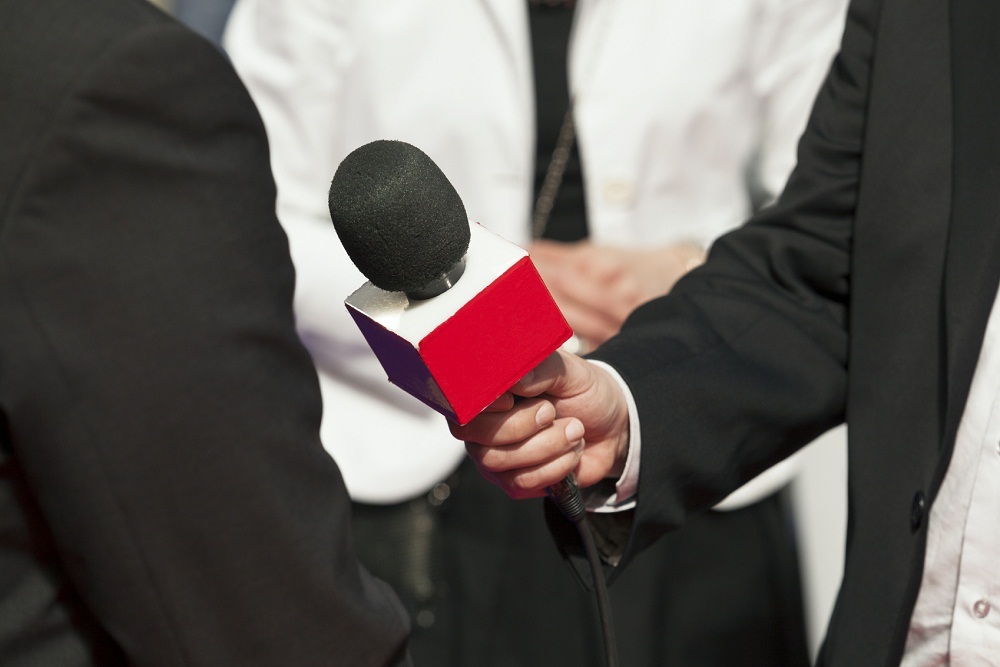 Watseka Park District issued the following announcement on Oct. 23.
Thank you to everyone that was a part of the Step, STAND, Salute "Character Still Counts" event held this past weekend in Watseka. There is no way to say how much the hard work, long volunteer hours and dedication to this project meant to the SUCCESS of this endeavor.
I personally want to thank all the many volunteers that worked to make sure the exhibit was safe while it was here. I want to thank the great people that work at the Park District and chamber office (Buffy, Nancy, Kailei, and Amanda) for going above and beyond the call of duty without being asked. Thank you to everyone that worked on the planning committee. Everyone played an integral and priceless role! Thank you to Angie Potts and Sophie for taking care of every little thing that I needed, forgot, lost, and LOCKED OUT! Thank you to my family for moving tables SEVERAL times! Thank you Dawn for doing so much Saturday, you rocked! Thank you Kathie for your vendor care! Thank you Susan, you will never know how much your hard work and dedication meant to me! You are such an inspiration! I wish I could thank everyone individually, but this post can't go on forever, so THANK YOU EVERYONE!! You made this event a huge SUCCESS and brought something wonderful to our area!
Thank you to our wonderful sponsors:
City of Watseka, WGFA/WIBK, WIQI/WHPO, Gibson Health of Watseka, Iroquois Federal, First Trust and Savings Bank for not only sponsoring, but also the use of the parking lot! Thanks to Riverside Orthopedic Specialists, Commonwealth Credit Union, Iroquois Title Company, FASTSIGNS of Kankakee, Cissna Park Fire, Watseka Elks Lodge #1791, Heritage Woods of Watseka and the Watseka Firefighters Association.
Thank you again, EVERYONE!! I hope you feel that this experience touched your soul. I hope that you walked away with a sense of renewal in all that is the United States and your fellow man.
Please accept this simple thank you, from the bottom of my heart! The journey has been amazing!!
Sherry Johnson E.D. Watseka Park District
Original source can be found here.
Source: Watseka Park District