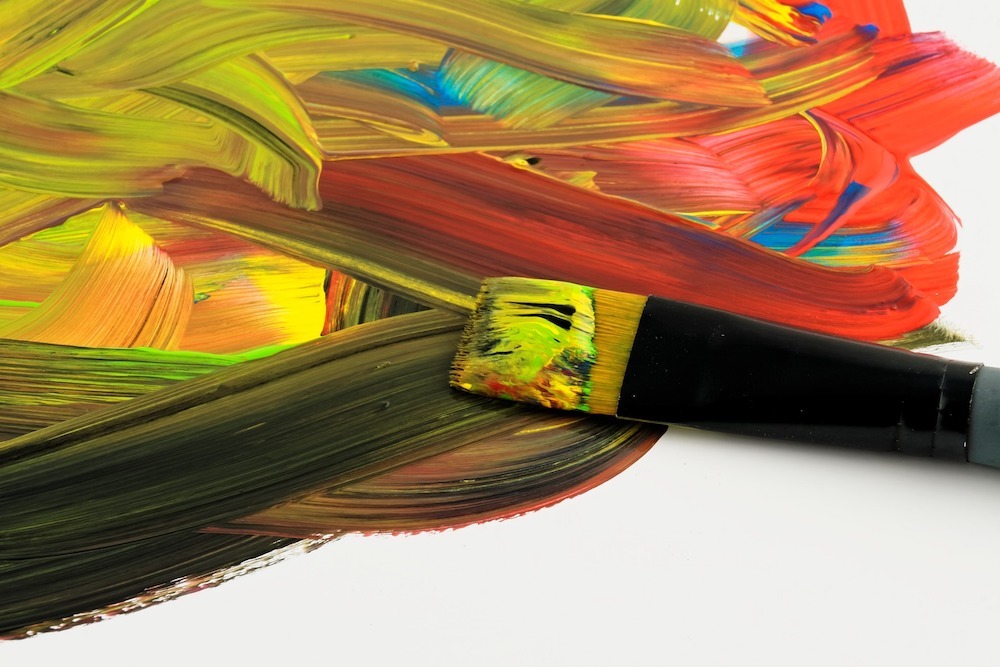 Watseka Chamber of Commerce issued the following announcement on Nov. 1.
This is open to area children ages 4 to 7 years old. Coloring sheets may be obtained at the Watseka Area Chamber of Commerce office 110 S. Third Street. Coloring sheets MUST be turned in by Friday, November 15th, 2019 to be included in the judging. One female and one male winner will be chosen by a panel of judges and named Lil' Mr. & Miss Snowflake 2019. Winners will ride with Santa Claus during the November 29th Christmas Parade.
Original source can be found here.
Source: Watseka Chamber of Commerce