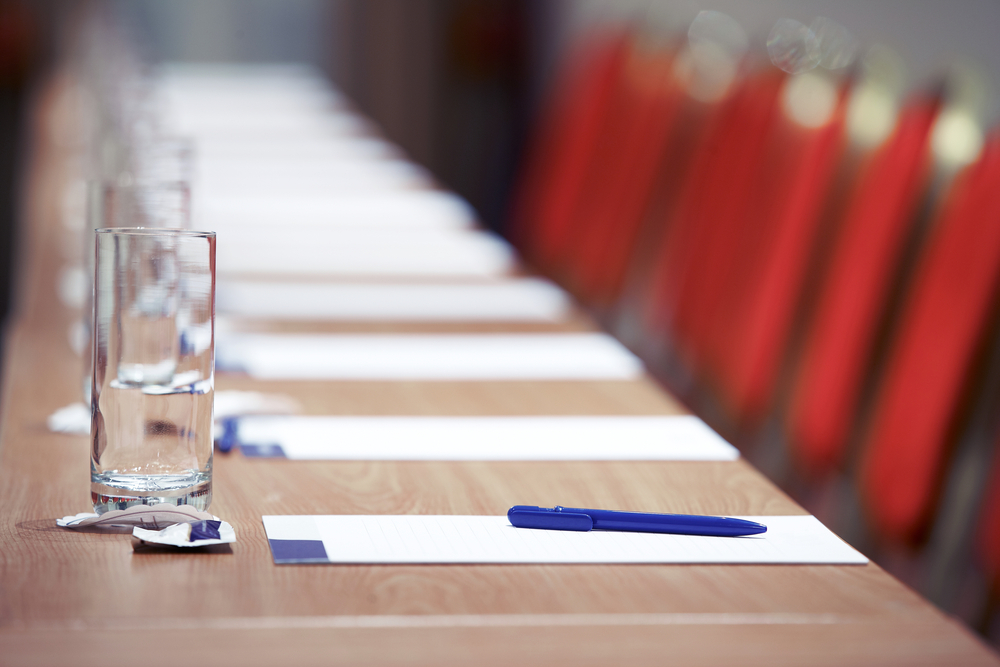 Village of Grant Park Board met Aug. 5.
Here is the agenda provided by the board:
6:30PM Meeting Called to Order/ Pledge
Roll Call was taken, all present except Ms. Dickson
*Motion to approve minutes from previous 7/15/19 meeting
Motion: Morgan 2nd: Weidl Motion Carried 5-0-0
Public Comments: 2 representatives from Lake Metonga HOA were in attendance, Dick Fugman, past President, introduced the new President Tim Thompson.
John Veldhuizen presented a donation to the GPYC from the represented Churches from a past service held at the Park.
*Motion to approve Bills for Payment :<8/05/19 General Fund $29,037.12, Sewer Fund $999.53, Festival Fund $12,001.39, <7/13/19 Payroll $16,017.94, <7/27/19 $15,309.81
Motion: Veldhuizen 2nd: Morgan Motion Carried 5-0-0
Departmental Reports:
Clerk Dillman: no report
Streets & Alleys, Veldhuizen: no action, gave an update on street clean-up
Finance, Dickson: no report, absent
Sewer & Garbage, Morgan: reported 3.5" of rain lately, plant handled it fine
Building & Grounds, Morse:
*Motion to approve GPYC to have Culver's in Bourbonnais host a Culver's share night fundraiser
Motion: Morse 2nd: Wiedl Motion Carried 5-0-0
*Motion to approve hiring Jenny Biesterfield to clean Park/V.H./P.D. at $12/hr
Motion: Morse 2nd: Morgan Motion Carried 5-0-0
*Motion to approve GPYC to host an information table at "back to school" night 8/19/19
Motion: Morse 2nd: Wiedl Motion Carried 5-0-0
Gave an update in Oktoberfest, and presented an idea of the GPHS Art students to paint a mural on the Park storage south wall
Ordinance & Insurance, Wiedl:
First Reading Ordinance O-8-19-1 updating Zoning map
*Motion to approve second reading Ordinance O-7-19-8 Amending Title 8 Traffic Regulations
Motion: Wield 2nd: Morse Motion Carried 5-0-0
Law Enforcement, Coats: no report
Pres. Roth: read a Thank-You note received from the "Young at Heart" group for use of the Community Center
No Executive Session Held
6:47PM Meeting Adjourned
https://static1.squarespace.com/static/5418fff3e4b0aa17a5b6d2be/t/5d8cb82b9238be297a040167/1569503275994/minutes80519.pdf