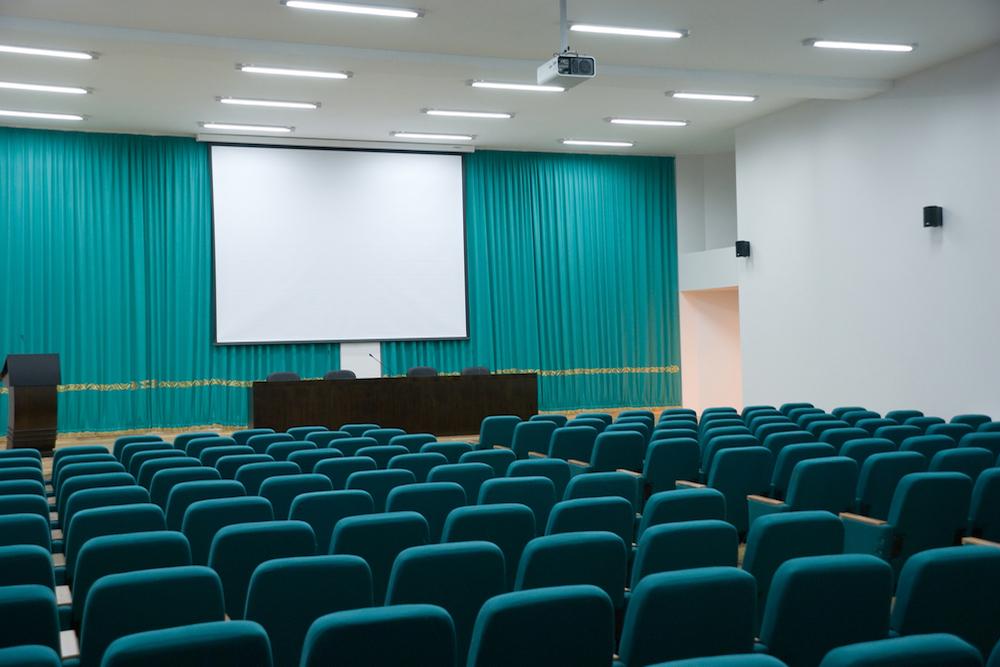 Village of Cliffton Village Board met Sept. 24.
Here is the minutes provided by the board:
Call To Order - 6:09
Roll Call - Mike Benscoter, Randy Gigl, Joe Koloski, Andrew Winkel
Approval Of Minutes-Last Board Meeting
Research Home Rule-Committee
Talked About Home Rule Options,
Paperwork Was Passed Out For Committee To Look Over.
Andrew Winkel Will Get In Touch With Mayor From A Municipality That Is Currently Home Rule To See About
Scheduling Them To A Meeting.
Public Comments-None
Adjournment-6:41
https://drive.google.com/drive/folders/1tX0NplsohWro-7gLdnttcHJChIKrNsAG