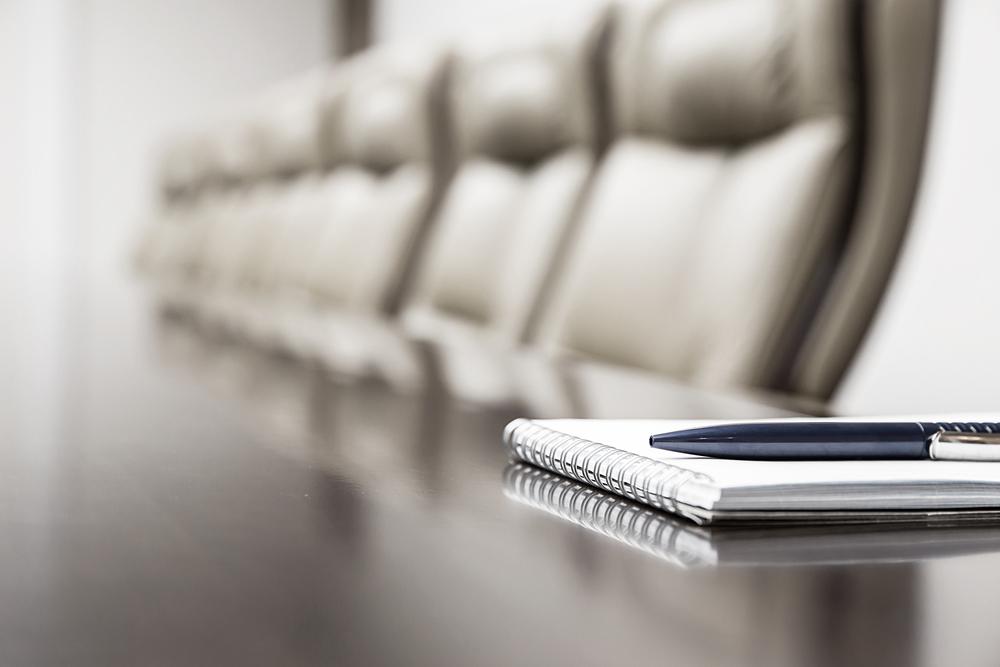 Village of Bourbonnais Finance Committee met November 13.
Here is the agenda as provided by the committee:
1. Meeting Opening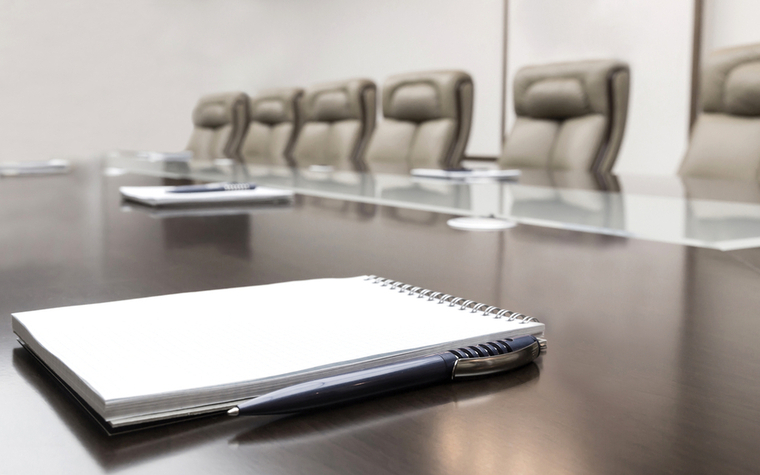 A. Roll Call - Trustee Rick Fischer
2. Review and Approve Committee Minutes
A. Finance Committee Minutes from October 29, 2019
3. Bill Lists
A. General Fund
B. Special Fund
4. Other
A. Review of Enterprise Leasing - Police Vehicles
B. Review of Police Department Computer, Car Camera & Body Camera Upgrades
C. Review of Amended Investment Policy
D. Review of Tax Levy
E. September Operating Results
F. Farm & Fleet Property Tax Appeal
G. Other
5. Old Business
A.
6. New Business
A.
7. Public Comments
A.
8. Executive Session
A. Motion to enter into Executive Session
B. Motion to return to the Finance Committee Meeting at 5:21
9. Adjournment and Time
A. Adjournment and Time
https://go.boarddocs.com/il/vobil/Board.nsf/Public