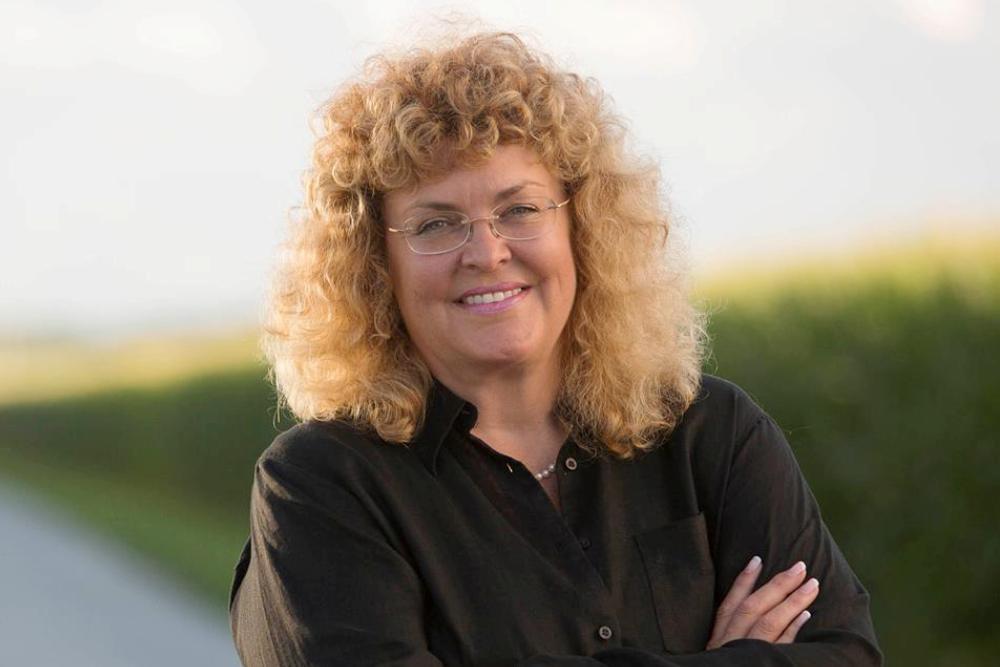 Illinois state Rep. Lindsay Parkhurst (R-Kankakee)
Illinois state Rep. Lindsay Parkhurst (R-Kankakee) is determined to know what's on the minds of her 79th District constituents before the General Assembly reconvenes next month for the spring session.
To achieve that goal, Parkhurst will host a roundtable forum for the public at 4:30 p.m. on Jan. 16 at her Kankakee office.
"This past year, I hosted two roundtables to hear the ideas of the 79th District to make Illinois better," she said in a press release. "One before the spring session and the other before veto session. These ideas have turned into bills in the General Assembly in the past. I am happy to reach out once again to hear ideas directly from the 79th District."
Constituents unable to attend the forum are welcome to submit their ideas for Parkhurst in advance of the two-hour event. Having long prided herself on being active in her community, Parkhurst also recently hosted a free insurance and wellness fair in the district.
"The health of the 79th District is important," she said in another press release. "This event will give residents an idea of where to go for their health needs regardless of income."
Local organizations offered resources for health care, health insurance and health screenings for all attendees. Available free screenings included blood pressure, cholesterol, lung, glucose and more.
"I am committed to expanding health insurance coverage and making sure all 79th District constituents are aware of all the options available," Parkhurst said.