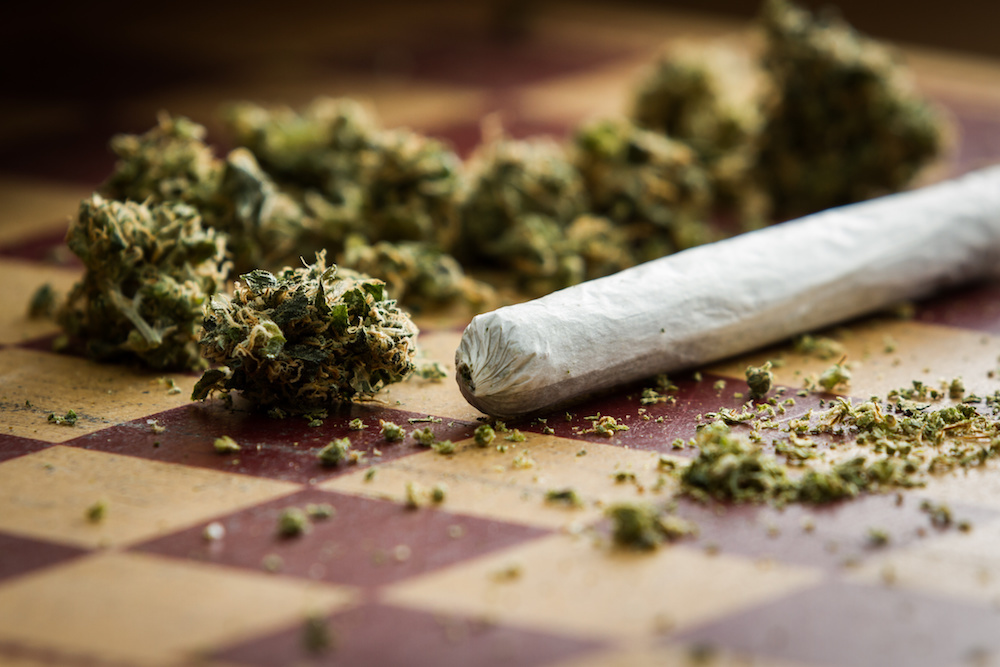 Kankakee County Sheriff issued the following announcement on Dec. 31.
As the State of Illinois prepares to adopt new Recreational Cannabis laws on January 1, 2020, we thought it would be best to clear up some misconceptions and provide our followers with this guide that answers some of the more commonly asked questions.
Regardless to your personal stance on the issue, it is important to understand the laws and specific regulations set forth by our legislative bodies.
1) There is NO Smoking in Public Places. This includes restaurants, bars and anywhere else you can be viewed by the general public (which can include your front porch/yard in some instances). The laws surrounding recreational use of Cannabis are NOT the same surrounding Tobacco use. Just because you're in an area you can legally smoke cigarettes does NOT authorize you to use Cannabis recreationally.
2) If you're transporting Cannabis in a vehicle it MUST be in a sealed container that is inaccessible during transport, which includes the driver and the vehicle's passengers. Container must be ODORLESS & Child-Resistant.
3) DUI laws also impact those that use Cannabis. If you're under the influence of Cannabis, you can NOT operate a motor vehicle.
4) The fact that recreational Cannabis use will be lawful as of 1/1/2020 does NOT permit anyone to buy/sell Cannabis. Only LICENSED dispensaries will be permitted to sell Cannabis products.
5) There are age restrictions. You must be AT LEAST 21 YEARS OF AGE to purchase, possess or use Cannabis.
6) There are weight restrictions. By law, you are only permitted to possess: 500 mg THC edible, 30 grams plant material, 5 grams of concentrate. These weights are cumulative. For example, eight bags of cannabis flower, with 10 grams in each bag, are individually legal, but cumulatively well over the 30-gram possession limitation.
While we understand that many people feel extremely passionate about Recreational Cannabis (some being completely for it while others are completely against it), it is important to understand the laws as they're written and to adhere to them.
Original source can be found here.
Source: Kankakee County Sheriff