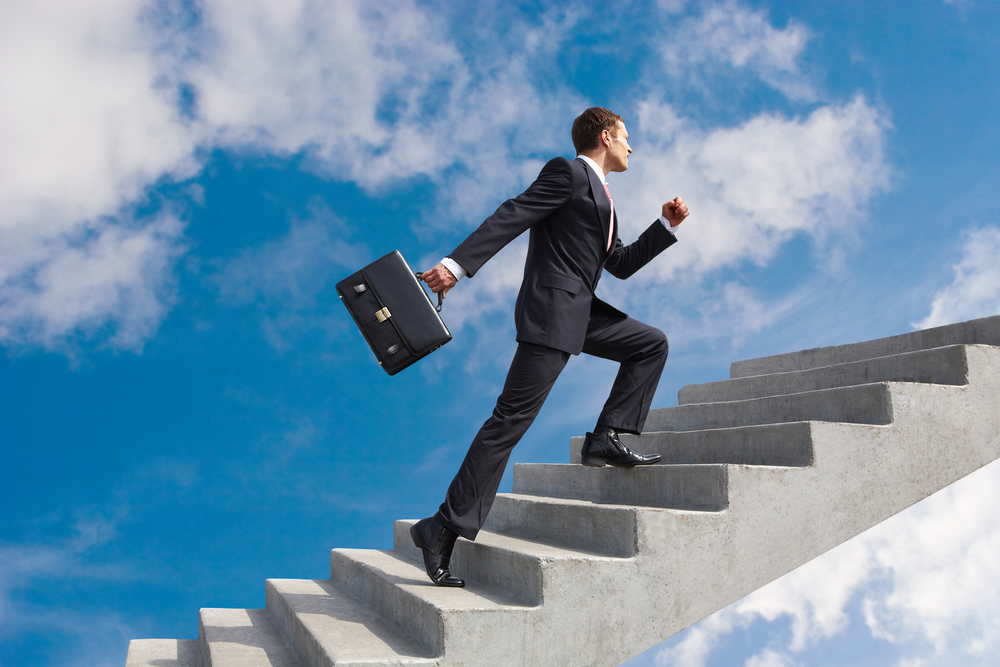 Riverside Health Care issued the following announcement on Jan. 16.
Phillip M. Kambic, Riverside President and CEO, has been named Chair of the Illinois Health and Hospital Association's (IHA) 2020 Board of Trustees. The Board serves to represent more than 200 hospitals and nearly 40 health systems across Illinois, promoting advocacy and policy making in local, state and national governments.
Kambic had previously served as the Board's Treasurer in 2018 and Chair-elect in 2019.
"As President and CEO of Riverside, Phil has demonstrated exceptional leadership and a deep commitment to caring for the patients and communities of the greater Kankakee region," said IHA President and CEO A.J. Wilhelmi. "His knowledge, experience and enthusiasm will be an asset as he leads IHA's Board of Trustees through a variety of critical healthcare issues in 2020."
"It's an exciting time in healthcare and I look forward to leading this deeply experienced team of board members as we work to define the future of healthcare in Illinois," said Riverside Healthcare President and CEO Phil Kambic.
Kambic has served as Riverside Healthcare's president and CEO since January 2006. Under his leadership, Riverside initiated medical residency and fellowship programs, earned Magnet designation and re-designation for nursing excellence, and received multiple healthcare excellence awards. Additionally, the healthcare system has expanded its physical presence and geographic footprint now serving five counties and doubling its net asset size.
Kambic received his bachelor's degree from Eastern Illinois University and MBA from Governors State University. He has served on various IHA boards and committees since 2008, including IHA's Political Action Committee and the Illinois Provider Trust. Kambic is a fellow of the American College of Healthcare Executives as well as an active community member, serving on the board of directors for many organizations, and is past chair of the Kankakee County Economic Alliance.
Kambic received the Bradley Bourbonnais Chamber of Commerce 2006 Business Person of the Year, the Kankakee Daily Journal 2006 Citizen of the Year and is a past president of the Kankakee Area YMCA and two-time past chair of the United Way of Kankakee County's annual campaign. He was named as a Becker's Hospital Review Top Nonprofit Hospital and Health System CEO to Know in 2017.
Original source can be found here.
Source: Riverside Health Care