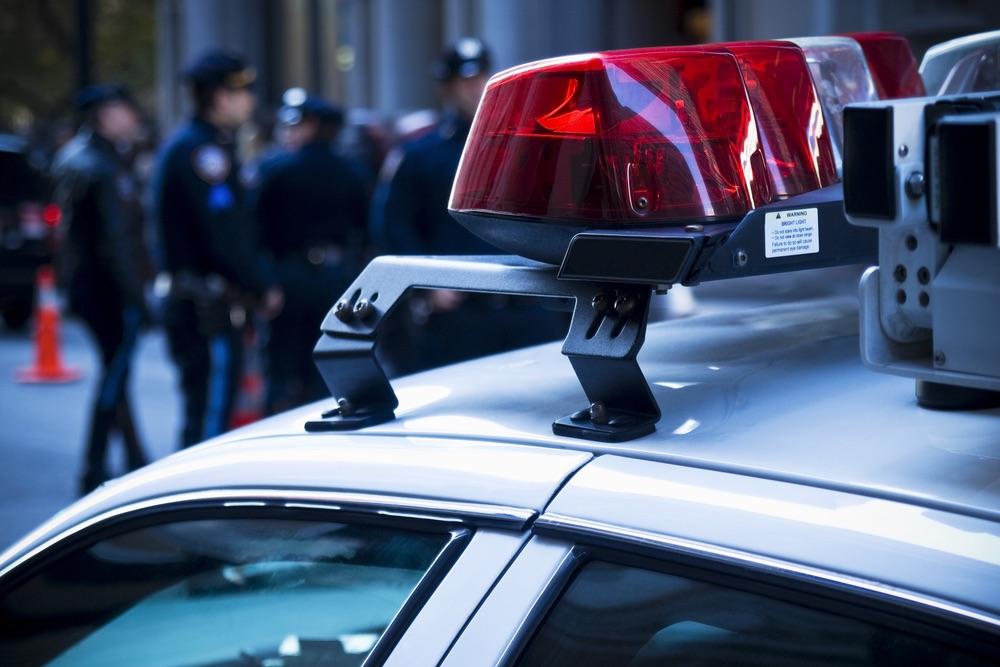 Kankakee County Sheriff issued the following announcement on Jan. 15.
Yesterday afternoon, a Sheriff's Deputy was advised of a person smoking narcotics in the bathroom of the River Valley Metro Transit Authority Terminal (1137 E 5000N Rd., Bourbonnais, IL). Upon entering the bathroom, the Deputy, who is assigned as a River Valley Metro Transit Police Officer, encountered 30 year-old Jerome L Simms.
Upon being detained after the deputy located narcotics, Simms attempted to grab his identification card and flee. A struggle between Simms and the deputy ensued, causing minor injuries to the deputy prior to Simms' arrest. Upon hearing the confrontation and struggle, a Metro employee came to the aid of the officer and assisted in Simms' apprehension.
As Simms was being searched, deputies located a loaded handgun, which was concealed in Simms' waistband. Officers transported Simms to the Jerome Combs Detention Center where he was booked for the Unlawful Use of a Weapon and Aggravated Battery to a Peace Officer.
"I commend the Metro Officer for his actions and his ability to quickly react to safely resolve the dangerous situation," said Sheriff Mike Downey. "The aid provided by the Metro employee speaks volumes as to the relationship that the Transit Authority has with local law enforcement and we thank them for their continued partnership."
River Valley Metro Mass Transit District
Original source can be found here.
Source: Kankakee County Sheriff