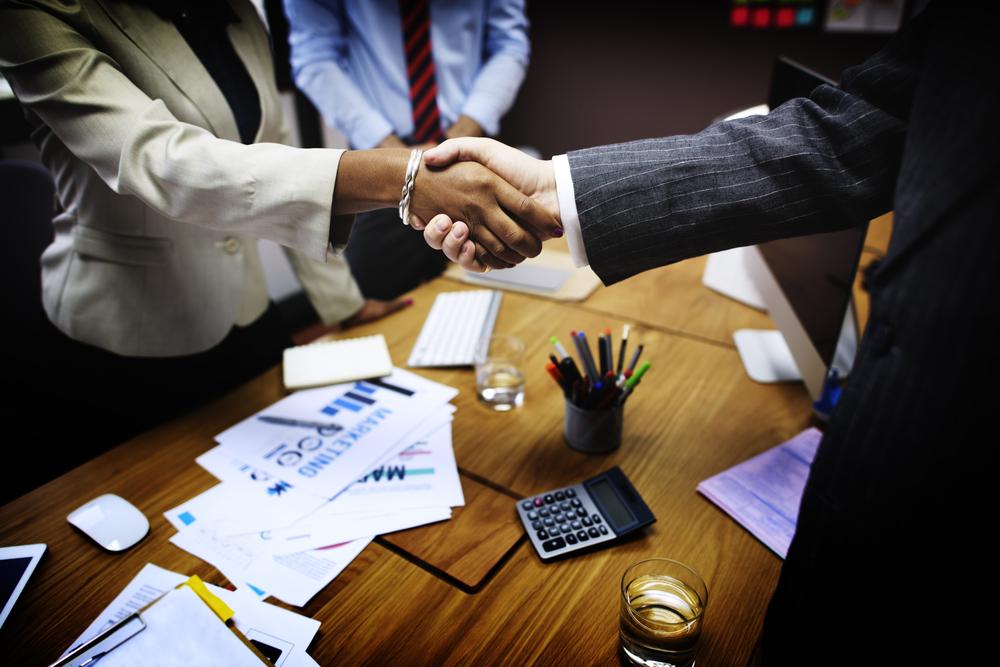 Bradley Elementary School District 61 Board of Education met Jan. 9.
Here is the agenda provided by the board:
1. Call to Order and Roll Call
2. Pledge of Allegiance
3. Approve Consent Agenda
4. Recognition of Excellence
5. Public Comments
6. Board Members Comments
7. Reports:
a. Committees
b. Superintendent
c. Principals / Directors
8. Personnel: Appointment, Employment, Compensation, Discipline, Performance, Dismissal, or Complaints [5 ILCS 120/2(c)(1)] (Closed Session)
9. Review Student Disciplinary Cases [5 ILCS 120/2(c)(9)] (Closed Session)
10. Discussion of Minutes [5 ILCS 120/2(c)(21)] (Closed Session)
11. Discussion of Audio Recordings [5 ILCS 120/2.06(c)] (Closed Session)
12. Approve Closed Session Action Items: Minutes, Personnel, Student Discipline, Litigation, Negotiations, and Closed Meeting Recordings at least 18 months old.
13. Correspondence and Announcements
14. Other
15. Adjournment
https://go.boarddocs.com/il/besd61/Board.nsf/files/BKFR375E5DDD/$file/BDAGD0120.pdf