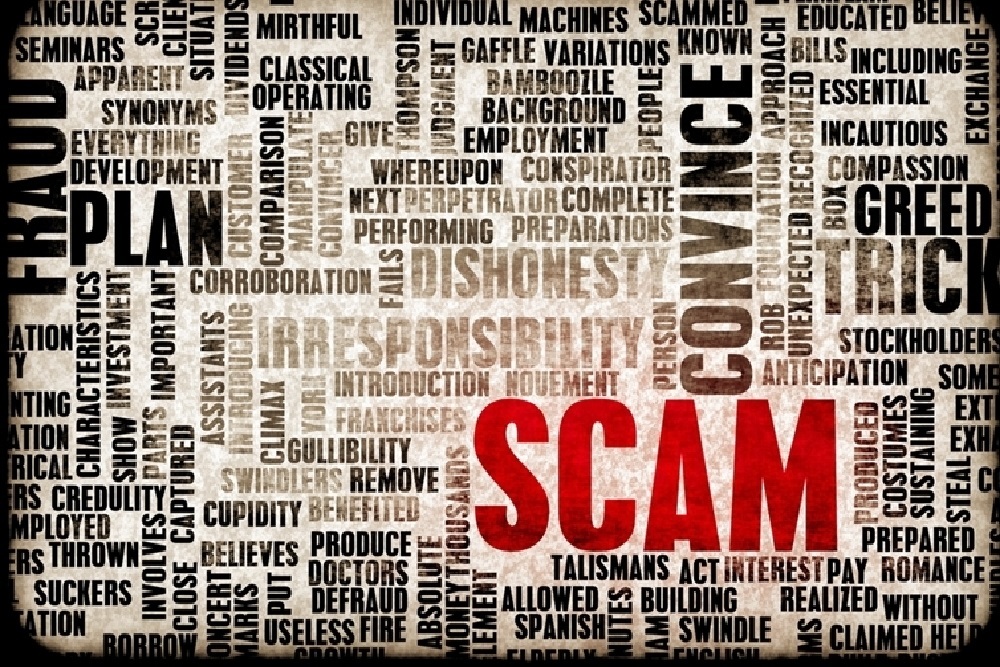 Kankakee County Sheriff issued the following announcement on Feb. 7.
We have received information that a common scam has been circulating in our area. This common scam, referred to as the Medicare Open Enrollment Scam, occurs when a caller, claiming to be an official Medicare agent randomly calls a senior and explains a way to save them thousands of dollars in healthcare costs next year if they act during the open enrollment period. Please be advised that the Centers for Medicare and Medicaid Services (CMS) does NOT employ any Medicare sales representatives and CMS typically issues all communications in writing.
Please do not fall victim to this scam. If you are contacted by someone claiming to be a representative of or an agent of Medicare, please hang up (you can always call a customer care rep yourself to verify at 1-800-MEDICARE).
If you believe you may have fell victim to this scam, please contact your local law enforcement agency for a report.
Original source can be found here.
Source: Kankakee County Sheriff