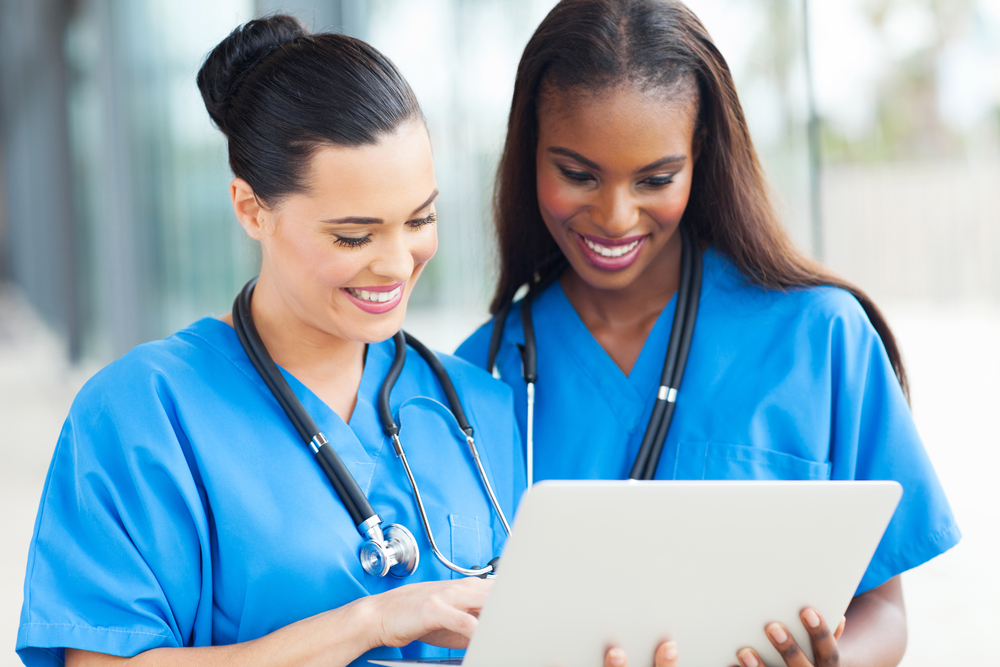 Iroquois Memorial Hospital issued the following announcement on Feb. 7.
Do you appreciate an employee at IMH?
This year we are selling candy grams to show your appreciation to an IMH employee in honor of Valentine's Day!
How it works:
Send an IMH employee a thoughtful note of appreciation along with a candy treat, for a $1 donation to the IMH Employee Committee. Cards are available for purchase at Iroquois Memorial Hospital at two different locations: The Sign-in desk located across from the ER and on 3rd floor in room 307!
Original source can be found here.
Source: Iroquois Memorial Hospital