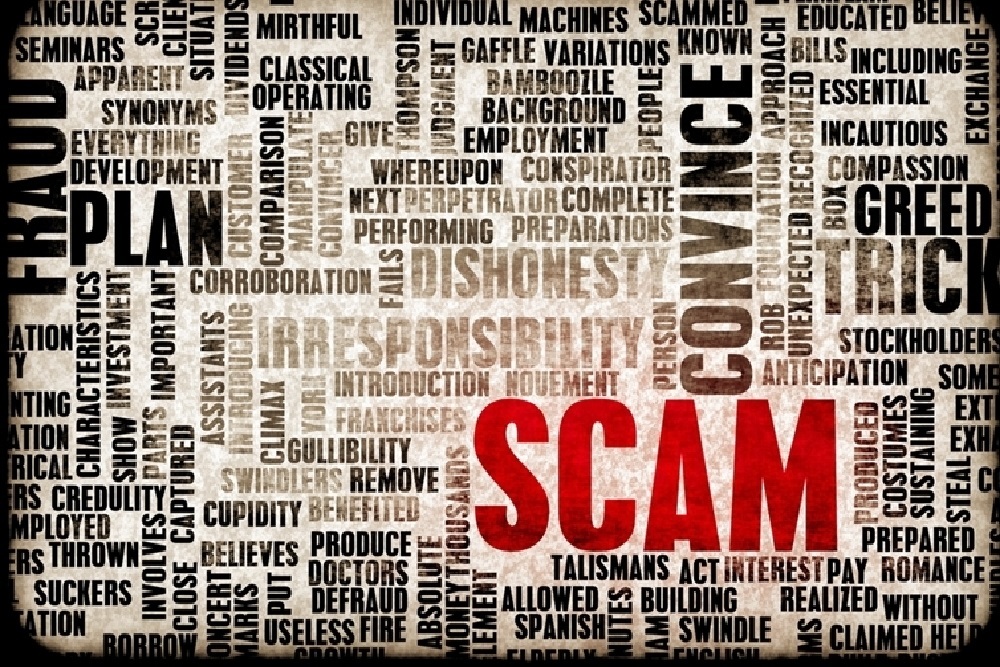 Kankakee County Sheriff issued the following announcement on Feb. 14.
SCAM season is, once again, upon us.Reports of the well-known IRS scams have been reported in our area. Please do not fall victim to this scam, hang up and verify any unsolicited calls yourself finding the authentic phone number on your own. Don't call back the numbers provided in any voicemails left on your phone threatening to take legal action against you.
Sheriff Mike Downey, and the Kankakee County Sheriff's Office, is warning the community in regards to scams being reported in our area. Despite the fact that we, and so many other police agencies, have warned the public of the common scam where callers claim to be representatives from the IRS, we continue to get members of the community who fall victim to the scam. As we've encountered in similar reports in the past, the callers ask for the victim's personal information including their social security number, bank account numbers, etc. The caller threatens the victims, most of whom tend to be elderly or otherwise vulnerable, with failure to make immediate payments with arrest.
If you ever receive an unsolicited call from someone demanding immediate payments with threats for failing to comply, we encourage you to hang up (NEVER give any personal information or payment), find the official number of the government agency the caller claims to be representing (don't accept the number they give you, and remember that oftentimes these callers spoof their phone number to appear legitimate) and verify the information yourself. The IRS, similarly to the Sheriff's Office and any other government agency, would NEVER collect fine money over the phone, especially by accepting gift card numbers.
If you believe you may have fell victim to this scam, or any other type of scam, please contact your local law enforcement agency.
Original source can be found here.
Source: Kankakee County Sheriff