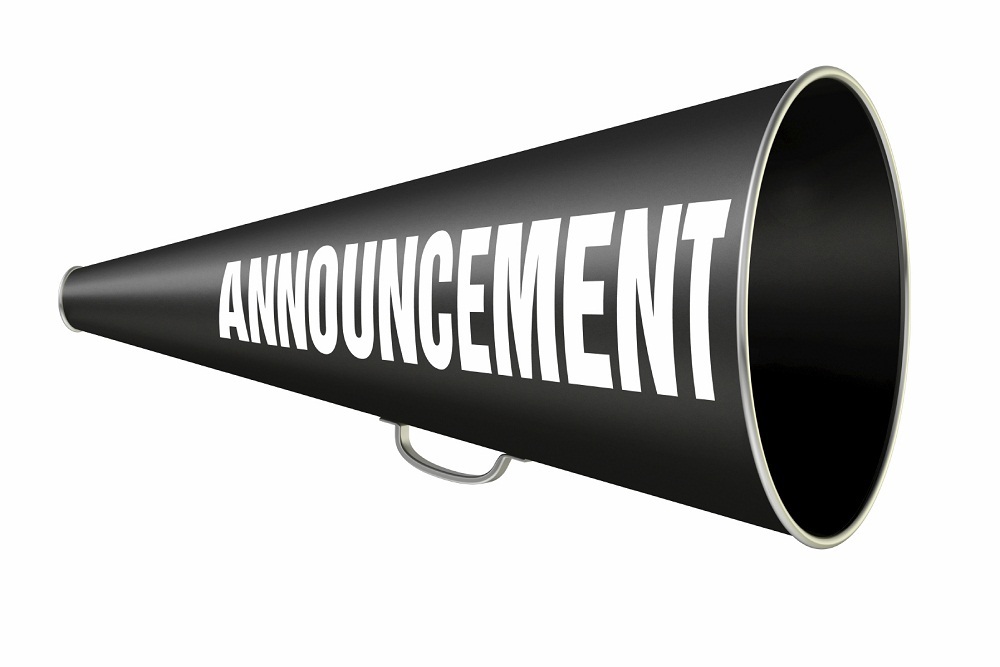 County of Iroquois issued the following announcement on Feb. 21.
Feb 25th through March 1st, 2020
The County Highways will be open for hauling the dates listed above. For the 2020 season you will need to contact the road commissioner for their permission to haul on any township road. For a contact list please visit www.co.iroquois.il.us. Thank you for your cooperation.
Signed
Joel V Moore
Iroquois County Engineer
February 21st, 2020
Original source can be found here.