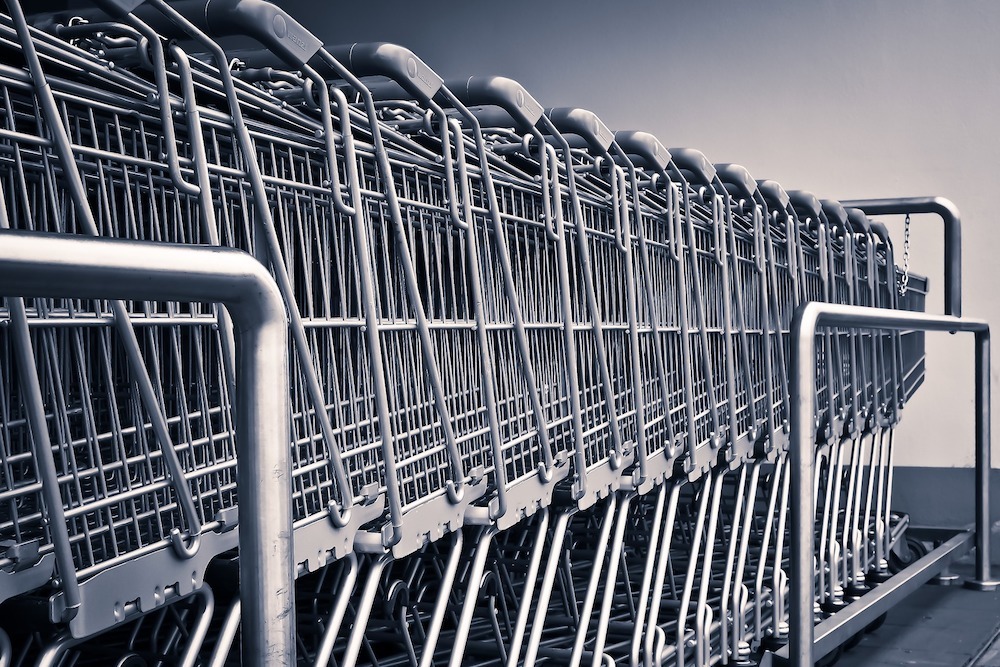 Bradley Police Department issued the following announcement on March 18.
With so many people staying home amid statewide closings many of you may be doing more Online Shopping. So whether you're Selling Hand Sanitizer or Trading for Bathroom tissue (all at fair and reasonable prices of course).
The Bradley Police would like to remind the community that if you're making purchases or trades On-Line and are meeting the other party you can use the Front Lot of the Bradley Police Department for a Safe, Neutral location.
Original source can be found here.
Source: Bradley Police Department