Madigan described as safety net for Hutchinson's career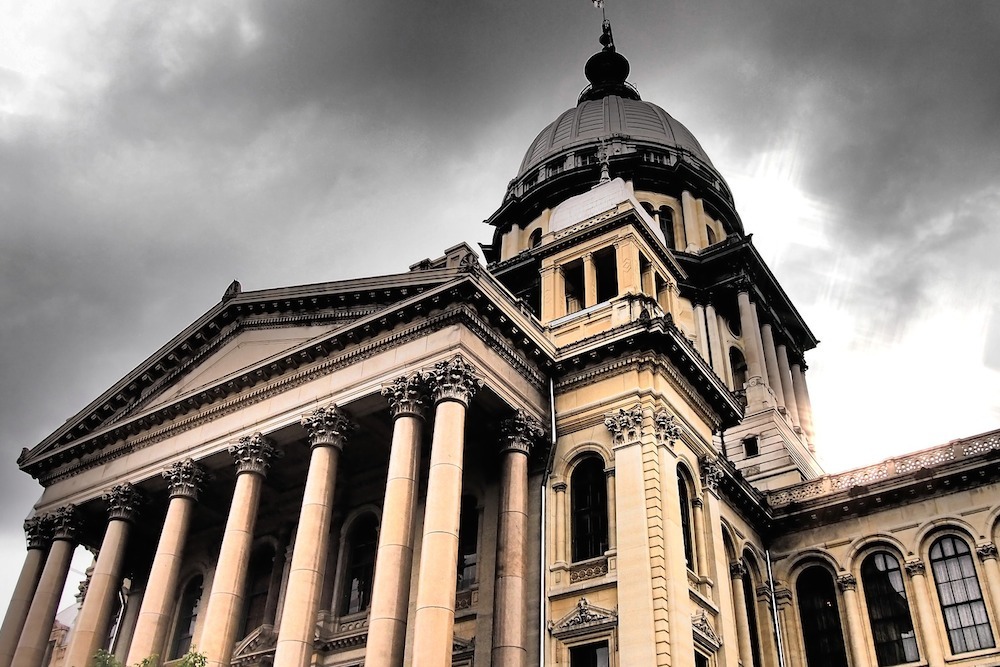 A former opponent says Sen. Toi Hutchinson (D-Chicago Heights) will remain in power with the help of House Speaker Mike Madigan (D-Chicago) and special interest groups despite not representing her constituents' interests.
"Toi is a robot for Madigan," Joseph "Tuck" Marshall, who lost against Hutchinson in 2012, told the Kankakee Times. "She received money and political support from Madigan. In return, she bows down."
Joseph "Tuck" Marshall | Joseph Marshall
Hutchinson has also received financial support from special interest groups, including the American Federation of Teachers, who gave her money to run a campaign in which she ran uncontested.
The American Federation of State, County and Municipal Employees made a contribution to Hutchinson in July, even though she won't be up for re-election until 2020.
Marshall said Hutchinson has had the interests of Madigan and unions in mind, not the voters, when making policies.
"She has done nothing to improve the lives of the voters in her district," he said. "On the contrary, she's voted against the best interest of her constituents when voting to raise taxes."
Hutchinson co-sponsored Senate Bill 9, which passed in early July after both the Senate and the House voted to override Gov. Bruce Rauner's veto. The measure increased the state's personal income tax to 4.95 from 3.75 percent.
A poll by Fabrizio, Lee & Associates on behalf of the Illinois Policy Institute in May showed that almost two-thirds of Illinoisans opposed any kind of tax increase.
The district Hutchinson represents is also a highly gerrymandered district where conservative voters are diluted, Marshall said, so without the conservative vote and with support from Madigan, Hutchinson is not going anywhere anytime soon.
"Until we get redistricting, Toi will probably have a job forever," Marshall said. "At this stage in the game, the Republican Party is not very strong in Illinois, and whoever controls Cook County controls everybody else, and Madigan has been in forever," Marshall said. "The only way we can solve it is probably with term limits."
Want to get notified whenever we write about
Illinois State Senator Toi Hutchinson (D-40th)
?
Next time we write about Illinois State Senator Toi Hutchinson (D-40th), we'll email you a link to the story. You may edit your settings or unsubscribe at any time.
Sign-up for Alerts
Organizations in this Story
222 Vollmer Rd
Chicago Heights, IL - 60411
More News