River Valley Metro Mass Transit District Board of Trustees met November 27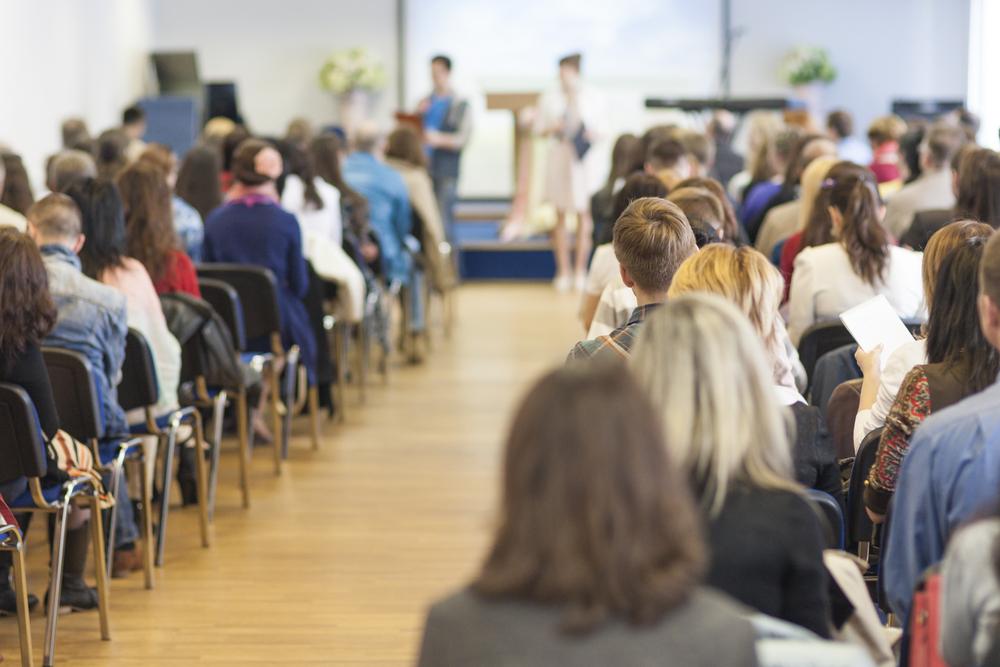 River Valley Metro Mass Transit District Board of Trustees met Nov. 27.
Here is the minutes provided by the board:
Chairman Argyelan called the regularly scheduled River Valley Metro Board of Directors meeting to order at 3:00 PM.
Attending Board Members: Chairman Mark Argyelan, Treasurer Nick Allen, Secretary Kelly St. Aubin (Phone), Board Members: Carole Franke (Phone), Jerry Pearce, and David Hinderliter
Staff Members Present: Managing Director Robert Hoffmann, COO Ken Munjoy, Transit Officer Richard Berns, Transit officer Mike Raymond, Director of Operations Michelle Brutlag, Director of Administration Lois Bentley
Others Present: Siron Sims (First Transit), Geoff Olson (KATS)
Pledge of Allegiance: Jerry Pearce led the Metro Board and others in attendance in the Pledge of Allegiance.
Public with Business to Come Before the Board:
None
Consent Agenda: Carole Franke made a motion to approve the consent agenda. Jerry Pearce seconded the motion. A roll call vote was taken of those in attendance, with all in favor. Consent agenda approved.
Communications:
Chairman's Report: Mark Argyelan
There will not be a December board meeting. The next meeting will be January 21, 2019.
IDOT payments are up-to-date
Mr. Argyelan read an email that we received from a lady expressing her appreciation for our efforts to go beyond our normal service to help her and her children after their car broke down. While her father ended up being able to help her, she appreciated knowing that we had someone on the way to assist her.
Managing Director's Report: Robert Hoffmann
Our first New Flyer bus is in production and on schedule. Ron Johnson is at the factory this week to observe and learn about these new buses.
Operations Report: Siron Sims
62,249 rides were provided in October.
We have 50 operators plus two trainees in Behind the Wheel training. Interviews to fill the vacant Training Manager position begin next week.
Complaints/Comments
22 complaints were recorded in the last month. Eight were not valid, 3 were valid, and the remainder are being investigated. 117 passengers were transported by CCS and MPD.
Officer Berns reported that there is a man in Manteno who is not happy with anything that we do, and he calls or comes to the office frequently to claim injuries.
Board Report:
None
New Business:
Shop-With-A-Cop
Motion to donate fare box collections from December 4 to Shop-With-A-Cop was made by Jerry Pearce and seconded by Nick Allen. A roll call vote was taken with all in favor.
New Year's Eve
Reminder to all that service on fixed routes and ADA service is extended on New Year's Eve until 2:00 AM. After 8:00 PM, all rides are free (excluding commuter routes)
Nomination of Officers
Please send nominations to Mr. Argyelan. Election will be held during the January meeting.
New Transit Officer
Our new Transit Officer is Mike Raymond. Officer Raymond began his law enforcement career as a Corrections Officer in 1994 and became a Deputy in 1999. Welcome!
Old Business:
New Vehicles
The step issue with the El Dorados has not yet been resolved. We now expect delivery in February.
Bus Stop Improvements
Approximately 50 bus stops have been completed. Work will stop for the winter on December 1. We will be working on IDOT permits over the winter.
Questions from the news media: None
Other Business to come Before the Board:
None
Executive Session
None
Adjournment
Motion to adjourn made by Jerry Pearce and seconded by Nick Allen at 3:23 PM. All were in favor.
http://www.rivervalleymetro.com/wp-content/uploads/2018/01/November-2018-Minutes.pdf
Want to get notified whenever we write about
River Valley Metro Mass Transit District Board of Trustees
?
Next time we write about River Valley Metro Mass Transit District Board of Trustees, we'll email you a link to the story. You may edit your settings or unsubscribe at any time.
Sign-up for Alerts
Organizations in this Story
River Valley Metro Mass Transit District Board of Trustees
More News