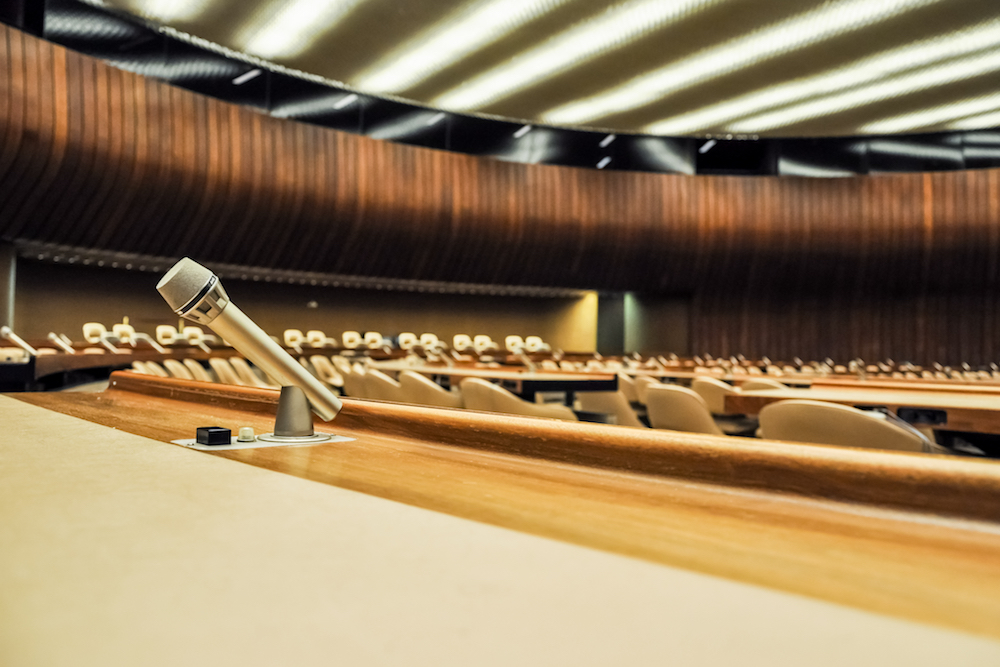 Herscher Community Unit School District 2 Board of Education met July 8.
Here is the agenda provided by the board:
I. Call to Order, Roll Call & PLEDGE of ALLEGIANCE
II. Executive Session (6:30 p.m.) – Employment, Performance, Dismissal of Personnel (5 ILCS 120/2)
III. Approval of Consent Agenda:
A. Approval of the Minutes of Previous Meeting
B. Treasurer's Report/Balance Sheet- Investment Summary
C. Approval of bills and salaries
D. Approval of membership renewal with ISDLAF
E. Approval of Resolution regarding Closed Session Recordings/Minutes older than 18 mos.
F. Approval of Leave Requests
IV. Public Comment Period: - Those wishing to address the Board of Education on a district-related matter must sign in prior to this portion of the meeting and state the subject of their comments. Forms are on the district website (under Board of Education / Meeting Agendas) for the public to complete and bring with them. Forms are also available at the start of each meeting. See Board members for a form. No discussion of individual personnel/students is permitted during public comment. Personnel/ Student concerns should first be directed to an administrator and if necessary a private session will be arranged with the Board to discuss such concerns.
V. Superintendent Report
A Donations/Grants/Accomplishments
B. Report regarding KACC – D. Ruder
C. FOIA Report
D Overnight Trips Update
E Procurement Committee Update – D. Ruder / P. Daly
F Maintenance Project List Update
G. Other
VI. New Business
A. Personnel Considerations
B. Resolution to Authorize Notice to Remedy
C. Discussion and possible action regarding bass fishing team at HHS
D. Motion to renew (2 year) agreement to participate in Co-Ed Golf Co-Op
E. Motion to award bid for fuel for the district vehicles for 2019-2020
F. Motion to renew agreement to participate in Swim-Team Co-Op
G. First reading of Board Policy Manual additions/revisions as presented via IASB Press Plus Issue 101
H. Other
VII. Old Business
A. Other
VIII. QUESTIONS FROM THE COMMUNITY
IX. Executive Session if needed
X. Adjournment
http://www.hcusd2.org/vimages/shared/vnews/stories/53a1987e05674/1%20Agenda.pdf