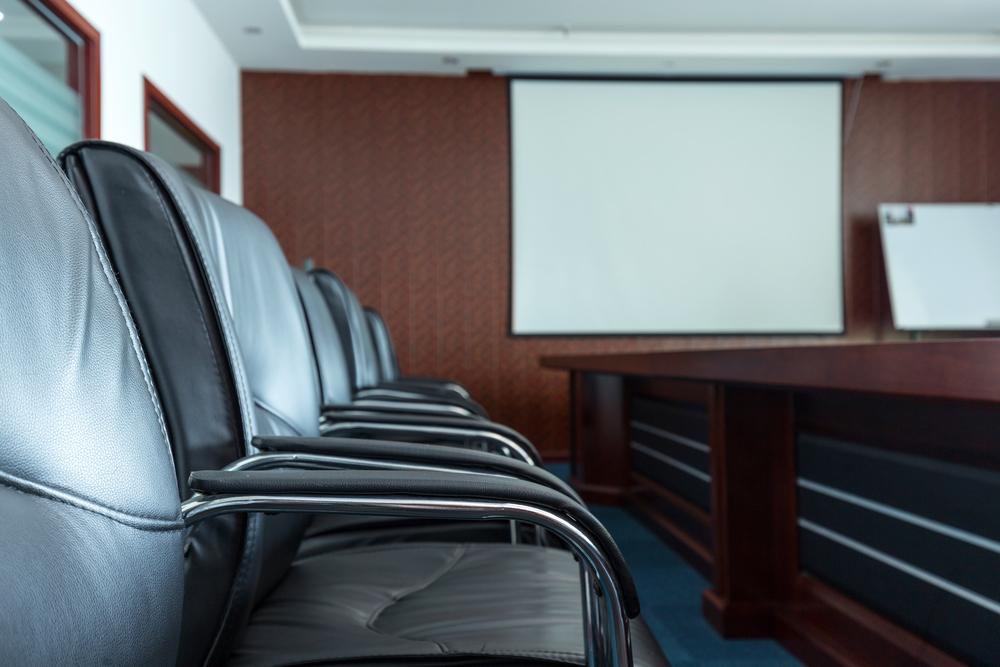 Village of Bradley Village Board met July 22.
Here is the agenda provided by the board:
1.Call to Order
2.Pledge of Allegiance
3.Calling the Roll
4.Approve Agenda
5.Presentation of Minutes-Monday, July 8, 2019
6.Presentation of Communications
7.New Business Spotlight
•Top Notch Knots & Pots – 1600 N State Rt 50 #374-Kim Chellson
8. Presentation of Petitions
9. Public Communication
10. Presentation of Bills and Accounts
11. Report of Special Committee
12. Report of Standing Committee
A. Public Works: Streets, Utilities, Sewer, Infrastructure………….Chairman Billingsley
B. Parks/Community Events………………………………………...Chairman Westphal
C. Public Safety: Fire & Police…………………………………...….Chairman Barber
1. Fire Department June 2019 Report
D. Administration: Insurance, Finance, Human Resources……….Chairman LeBran
1. KRMA Report……………………………………...............……….Finance Director Romo
E. Information Technology/Innovation/Performance Improvement: It, Community
Outreach, Marketing……………………………......…………………Chairman Barber
F. Community Development: Code Enforcement, Planning & Zoning, Economic
Development……………………………………......…………………Chairman Watson
1.O-7-19-1 an Ordinance amending Chapter 10 (Buildings and Building Regulations), Article V (Fences), Section 10-330 (Regulations; inspections of the Bradley Code (1st reading).
13. Unfinished Business
14. New Business
1. Executive Session to consider the appointment, employment, compensation, discipline, performance or Dismissal of specific Employee(s) and Collective Bargaining. The consideration to purchase, lease or acquire specific Real Estate property or for the probable or imminent and pending litigation.
15. Adjournment
http://il-bradley.civicplus.com/agendacenter