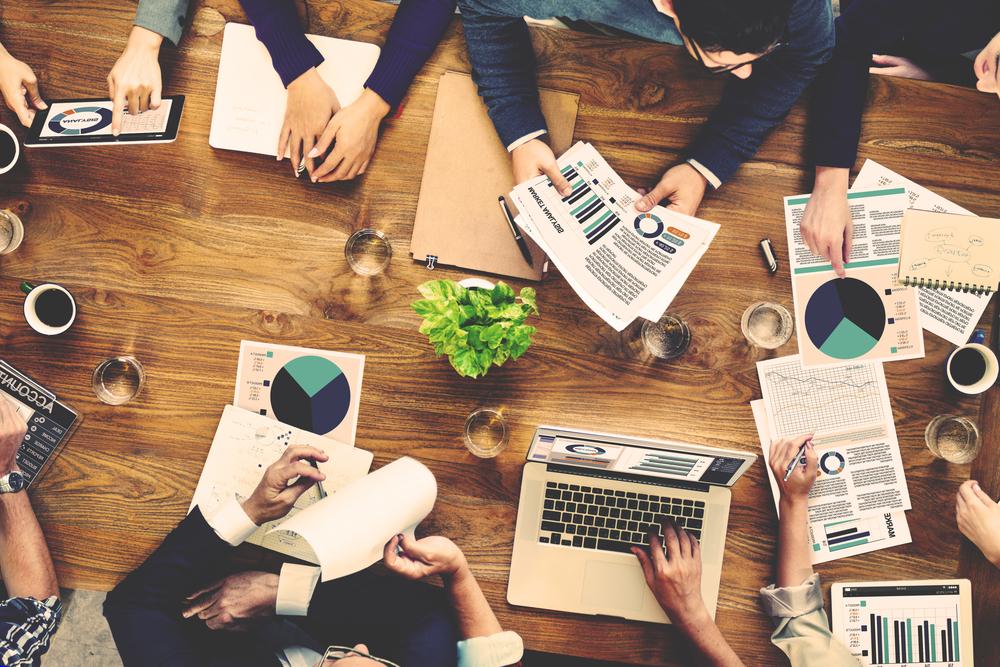 Village of Manteno Committee of the Whole met July 10.
Here is the minutes provided by the committee:
Trustee Phillips called the meeting to order at 8:08 a.m.
A motion was made by Mayor Nugent, seconded by Trustee Phillips, to approve the minutes of the June 12, 2019 as presented; motion carried by voice vote. All ayes, no nays.
Public Participation: None
Items for Discussion:
New Vehicle Discussion – Chief Swinford stated this is a continuation of the discussion from last month.
Dodge trucks are now available as a police vehicle. Trustee Gesky asked if there was any information on the trade-in of a Dodge truck compared to a Ford F150 truck. Trustee Boyce stated he will research the values of trade-ins. More research will be done before a decision is made on which vehicle is purchased.
• Personnel – Chief Swinford stated the department is fully staffed. The crowd at the park has leveled out so the Park Rangers are doing fine.
• Misc. –
o The cameras in Heritage Park have worked in helping with a suspicious person complaint.
o A parking lot light in Heritage Park is out, Public Works is investigating if a battery is not working.
A motion by Trustee Phillips and seconded by Mayor Nugent, to adjourn the meeting at 8:18 a.m. Voice vote – all ayes.
https://www.villageofmanteno.com/administrator/components/com_vom_agendas_and_minutes/uploads/minute/e22049b5d0835d179f6ff911df9b2fd4-Minutes-7.10.19.pdf