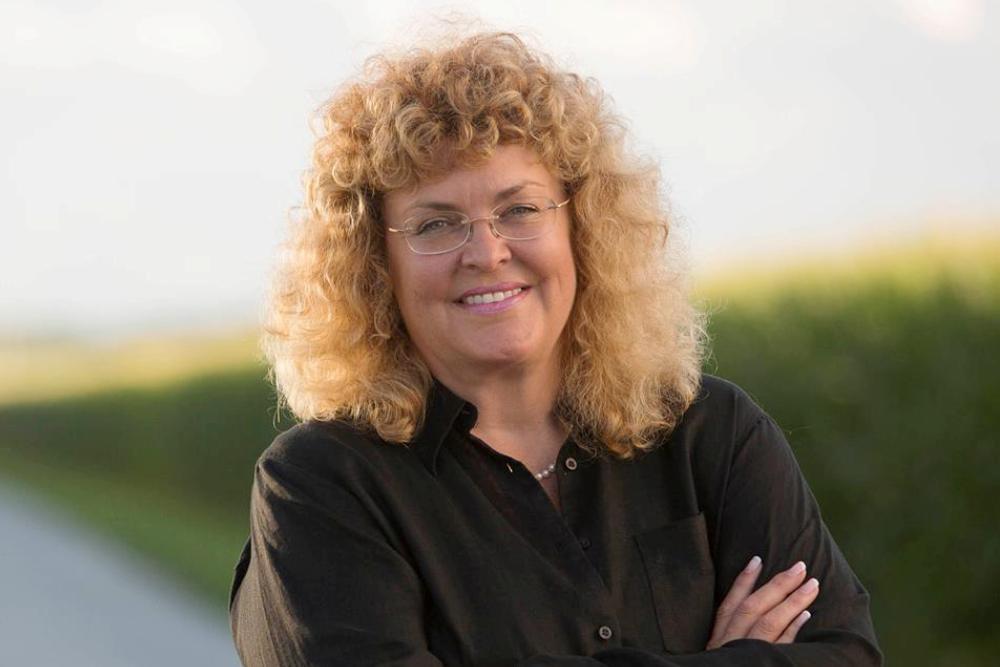 Illinois state Rep. Lindsay Parkhurst (R-Kankakee)
Retiring Illinois state Rep. Lindsay Parkhurst (R-Kankakee) laments the fact that her final year in Springfield has been tainted by scandal and only minimal progress toward ethics reform.
"There is a culture of corruption in Chicago and Springfield that has been on full display this year," Parkhurst posted on Facebook.
The veteran lawmaker is hardly the only one to notice, as a new Harvard University Center for Ethics survey recently concluded that Illinois now ranks as the second most corrupt state in the nation while Chicago rates as the country's most corrupt city. The loss in reputation has come with a steep price tag, with Illinois Policy Institute estimating that nearly $10 billion in economic activity has been lost since the year 2000 as a result of all the misdeeds.
Over just the last several months, taxpayers have had to endure the spectacles of veteran state Rep. Luis Arroyo (D-Chicago) being arrested on federal bribery charges, and longtime state Sen. Martin Sandoval (D-Chicago) relinquishing his post as chairman of the Senate Transportation Committee after being implicated in a kickback scheme.
Not long before that, at least three political insiders with well established ties to longtime House Speaker Mike Madigan (D-Chicago) were targeted by federal agents as part of another probe.
"It is no secret Illinois has a corruption problem," Parkhurst said in an editorial she penned for the Kankakee Daily Journal earlier this month, where she also mentioned the 41 counts of embezzlement incurred by state Sen. Tom Cullerton (D-Villa Park) earlier this year in connection with a ghost payroll scheme, and the federal racketeering charges recently levied against longtime Chicago Ald. Ed Burke.
"Only in Illinois do ethics violations result in a small slap on the wrist or nothing at all," Parkhurst wrote. "This is wrong. The people of Illinois should not have to endure political oppression by politicians who play by a different set of rules."