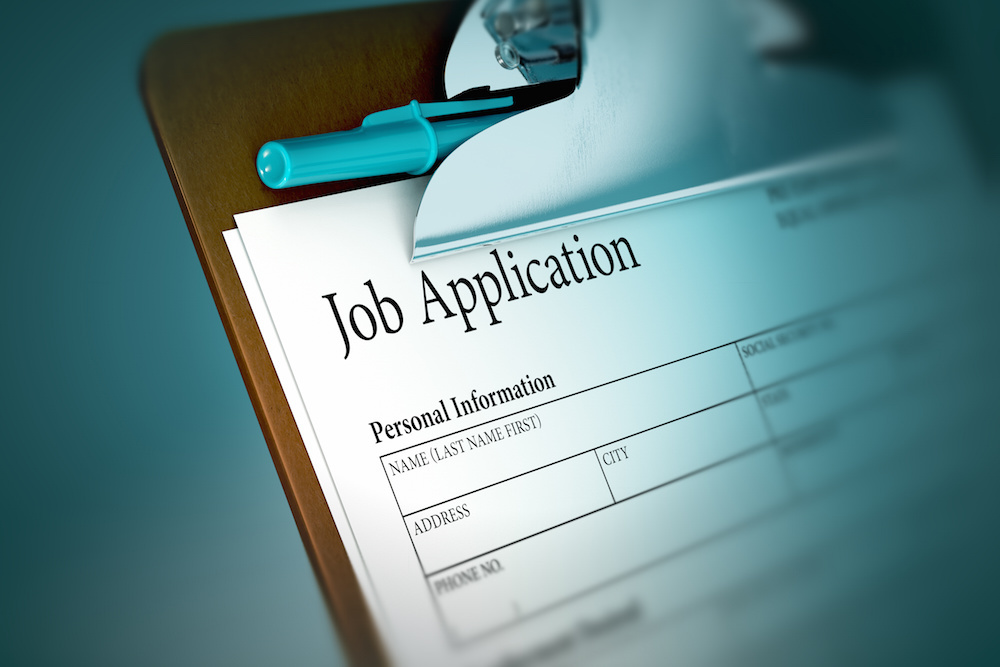 Kankakee County Sheriff issued the following announcement on Jan. 11.
Job Title: Animal Control Kennel Technician
Job Posted: November 21, 2019
Application Deadline: January 30, 2020
Description: KANKAKEE COUNTY ANIMAL CONTROL
JOB POSTING
Job Title: Kennel Technician
Department: Animal Control
Reports to: Director of Animal Control
Pay Range: Starting at $9.79 per hour, plus full benefits
SUMMARY:
Under general supervision of the Administrative Director and/or Administrative Veterinarian or Shelter Manager, performs responsible work primarily in the kennel area of the shelter.
ESSENTIAL DUTIES AND RESPONSIBILITIES
Includes but is not limited to the following objectives:
• Feed and waters animals
• Cleans/disinfects cages, pens, yards; sterilizes equipment.
• Examines animals for signs of illness and treats them according to instructions.
• Transfers animals between quarters.
• Records information such as genealogy, diet, weight, medications, food intake, behavior, and license number.
• Bathes and groom's animals.
• Collects and tests stool samples.
• Serves public as needed; assists with phone calls, collection of fees, maintenance of clerical files.
• Ability to use safe and proper judgment in decisions while handling difficult and emergency situations.
• Assisting in the maintenance of the Animal Control Facility and other related work as assigned.
• Assists with euthanasia via lethal injection on animals as necessary.
• Assists with adoptions, registration, redemption and other clerical duties as assigned.
• Enters and maintains animals into log, both on paper and via computer.
• Provides public information on redeeming impounded animals.
• Assists Shelter Manager with the public as it relates to animal adoptions.
• Assists with volunteers.
• Assists Animal Control Officers as they are bringing in animals.
• Assists public as they bring in donations such as newspapers, food, blankets, etc.
QUALIFICATIONS
To perform this job successfully an individual must be able to perform each essential duty satisfactorily. The requirements listed below are representative of the knowledge, skill and/or ability required. Reasonable accommodations may be made to enable individuals with disabilities to perform the essential functions.
Ability to pass urine drug screen and criminal background check.
EDUCATION and/or EXPERIENCE
High School diploma or GED required.
Ideal candidate will have Associate degree or credentialed veterinary technician certificate and one year of related experience; or any combination of education, training and experience which provides the required knowledge, skills, and abilities to perform the essential functions of the job.
Hours for this position can be Monday – Friday or Tuesday - Saturday (35 hours per week) depending on the need of the Department. However, additional hours may be occasionally required which include weekends and holidays.
APPLICATIONS: Applications may be obtained at the Kankakee County Administration Building, 189 E. Court Street,
Suite 502, Kankakee, IL 60901
DATE OF POSTING: November 22, 2019
APPLICATION DEADLINE: November 30, 2019
THE COUNTY OF KANKAKEE IS AN EQUAL OPPORTUNITY EMPLOYER
Original source can be found here.
Source: Kankakee County Sheriff