Investigations announced into alleged Kankakee County pay for votes scheme; Parkhurst calls on Cloonen to denounce voter fraud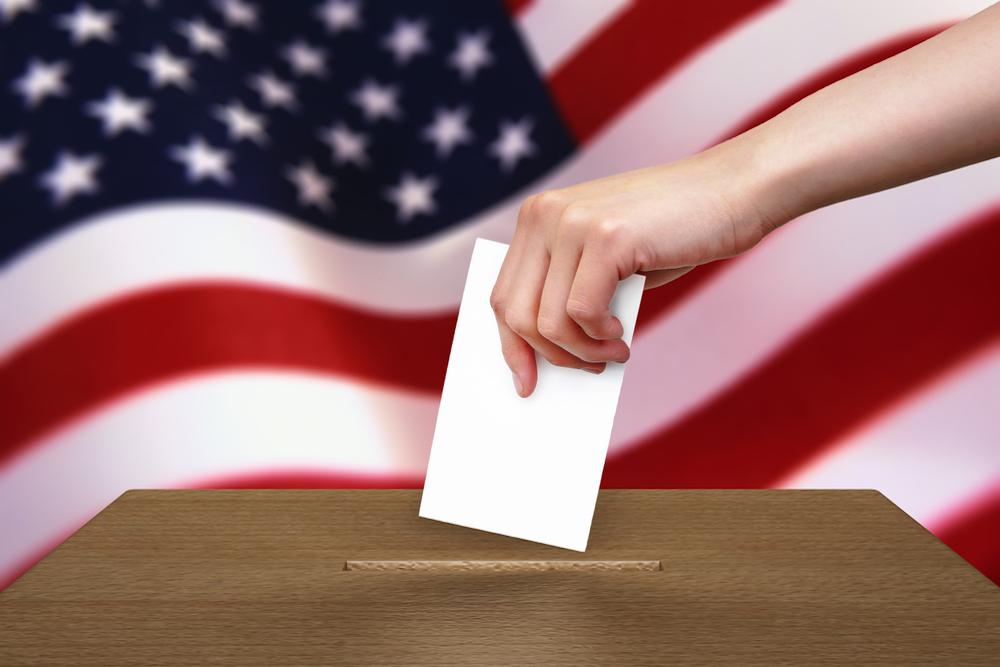 Lindsay Parkhurst, the Republican candidate for the District 79 state House seat, has called on her opponent, state Rep. Kate Cloonen (D-Kankakee) to denounce allegations of voter fraud revealed this week.
State Rep. Kate Cloonen (D-Kankakee) | Contributed photo
"These reports of voter fraud in Kankakee are incredibly disturbing," Parkhurst said in a statement released shortly after the announcement by county State's Attorney Jamie Boyd. "Fair and honest elections are the bedrock of our democracy. It is truly deplorable when people try to corrupt our system in this manner. I call on Kate Cloonen to denounce these actions and confirm to the public that no one affiliated with her campaign had any knowledge or involvement with these alleged crimes."
A denouncement apparently has not yet been issued by Cloonen, who did not respond to Kankakee Times requests for comment made to her state House office and her campaign.
Cloonen has served in the Illinois House since 2013.
On Tuesday, the Kankakee County State's Attorney's Office said it is investigating three complaints received by the County Clerk's Office that alleged bribes were being offered for votes. Boyd also reported that several vote-by-mail applications have been submitted by people who don't live in the county.
Those allegedly offering the bribes also don't live in the county, Boyd said in his statement.
"This unprecedented action was taken in response to reports of individuals from Chicago offering gifts to potential voters in exchange for a vote for Kate Cloonen, Hillary Clinton and others," Boyd said. "Our office takes seriously the obligation to protect the rights of citizens to vote for the candidate of their choice, and to do so without undue influence from special-interest groups."
Shortly after the allegations in Boyd's statement surfaced, the Illinois Republican Party said it launched a voter-fraud hot line in response to complaints by some voters in the county that they had been offered bribes in exchange for their votes.
"Nothing is more important than voters having confidence in our democratic system," Illinois Republican Party Chairman Tim Schneider said during a news conference announcing the hotline. "That's why the allegations of vote fraud in Kankakee are deeply disturbing and threaten to undermine this year's elections."
The voter fraud hotline is 1-844-4-ILFRAUD.
In her statement, Parkhurst said voter fraud is a Class 4 Felony punishable by a fine of up to $25,000 and one to three years in a state penitentiary.
After Boyd's statement was issued, investigations into the allegations by state and federal officials also were announced. Illinois Attorney General Lisa Madigan, U.S. Attorney James Lewis and Illinois State Board of Elections officials reportedly met with Boyd and Kankakee County Clerk officials on Wednesday.
Want to get notified whenever we write about
Illinois Representative Katherine Cloonen (D-79th)
?
Next time we write about Illinois Representative Katherine Cloonen (D-79th), we'll email you a link to the story. You may edit your settings or unsubscribe at any time.
Sign-up for Alerts
Organizations in this Story
1 Dearborn Square
Kankakee, IL - 60901
More News