Village of Ashkum Board of Trustees met April 1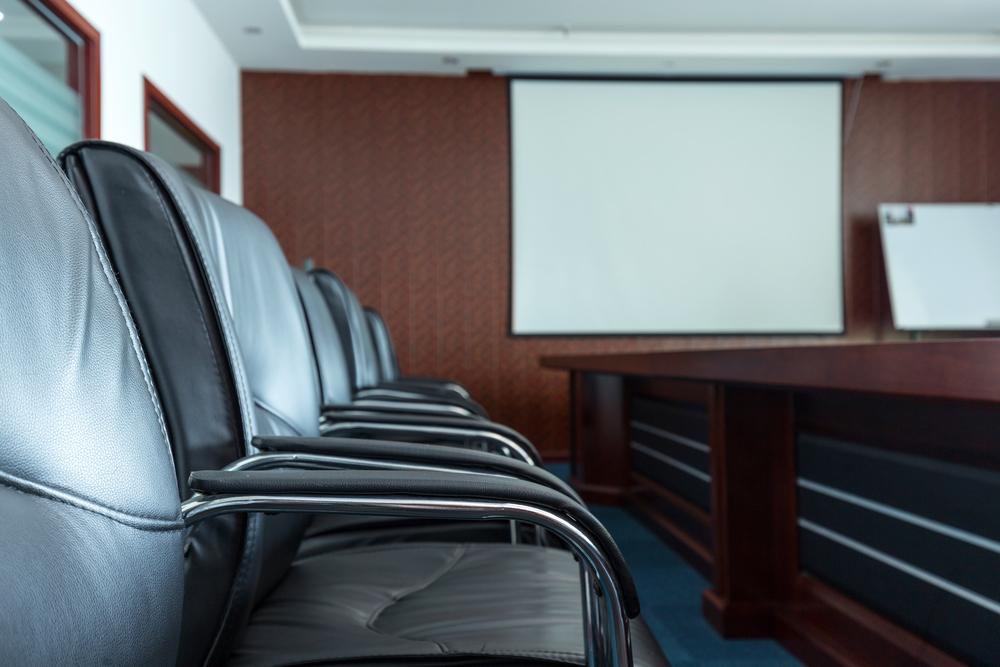 Village of Ashkum Board of Trustees met April 1.
Here is the minutes provided by the board:
Present were Paul Heideman, Donna Schmitz, Ed Tholen, Angie Gray, Jeremy Beherns, Russ Hull, and April Lyons. Treasurer Krystal Alberts was also present. Trustee Shannon Meir was not in attendance.
President Heideman called the meeting to order at 7:00 p.m.
Clerk Donna Schmitz read the minutes of the March 19, 2019 meeting. Ed Tholen moved to approve the minutes as read, seconded Angie Gray and the motion passed.
NEW BUSINESS
President Heideman brought the following before the board for discussion and/or action:
The Iroquois County Highway Department needs information regarding certain streets in the village. Apparently there is a discrepancy between our records and theirs on boundary lines. President Heideman contacted Dave Tyson for advice and/or records he has regarding street annexations we've made in the past. A suggestion was made the Planning Committee review village boundaries on an annual basis.
President Heideman contacted Attorney Brian Scott, suggested replacement by Nicholas Elliott to become our village attorney. Mr. Scott reported he is interested in the position but could not make this meeting or the next due to conflicting schedules. President Heideman reported Mr. Scott is currently employed by Buckingham village, has worked for park districts and drainage districts, and is very familiar with municipalities. Ed Tholen moved to hire Brian Scott as village attorney and to have him attend the first meeting he can, seconded by Jeremy Beherns and the motion passed.
Paperwork for the 38th Annual Golf Outing sponsored by the Iroquois County Sheriff's Department was received. President Heideman reported the outing will be Friday, June 7th beginning at 7:30 a.m. and asked if anyone is interested in participating. Russ Hull moved to participate and to pay the normal fees for four players, seconded by Ed Tholen and the motion passed.
Turftreet Order forms for the park and sign landscape bed area were received. Ed Tholen moved to request application #2 Fertilizer & Broadleaf weed control for dandelions, clover, and creeping Charlie for both locations, seconded by April Lyons and the motion passed. Order forms must be received by March 31st to recognize a 10% discount; however, we just received the forms on March 31st. The amount the village will remit includes the 10% discount along with a letter indicating the date we received the forms.
COMMITTEE REPORTS
Trustee April Lyons had no report.
Trustee Russ Hull had no report.
Trustee Jeremy Beherns reported the State Police responded to an accident on the corners of Second and Charles Streets last night. There is currently a yield sign on the corner and Jeremy asked what the cost would be to replace it with a stop sign. During the discussion that followed, it was noted this is the second or third complaint the village has received, this is the same corner a homeowner previously asked for a stop sign due to people speeding, and if people ignore a yield sign they will probably ignore a stop sign. It was suggested we ask our deputies patrol this area and to fine the offender(s). Some members didn't think it was necessary to erect a stop sign based on three complaints, but it wasn't unanimous.
Trustee Angie Gray had no report.
Trustee Ed Tholen reported Dave Tyson will be here Monday April 8th at 5:00 p.m. to do a drive through checking for streets needing repair work for the MFT Street Program. All members of the street committee are welcome to ride along. Ed also reported the Finance Committee will meet Saturday April 6th at 10:00 to work on a new budget. $5,000 for street signs and $6,000 for tree removal were expenditures suggested for the committee to consider.
Clerk Donna Schmitz reported she called Creative Office Systems in Watseka to repair the copier. They responded the next day and a fuse was replaced. Lee Elliott said the copier is in relatively good condition in spite of its age.
Trustee Russ Hull asked about the flowers for Main Street and was advised there is a standing order for the 4-H Club to order and plant based on board action several years ago.
As there was no further business to come before the board, Russ Hull moved to adjourn the meeting at 7:45 p.m., seconded by Ed Tholen and the motion passed.
http://www.ashkum.net/pages/subpages/minutes.htm
Want to get notified whenever we write about
Village of Ashkum Board of Trustees
?
Next time we write about Village of Ashkum Board of Trustees, we'll email you a link to the story. You may edit your settings or unsubscribe at any time.
Sign-up for Alerts
Organizations in this Story
Village of Ashkum Board of Trustees
More News