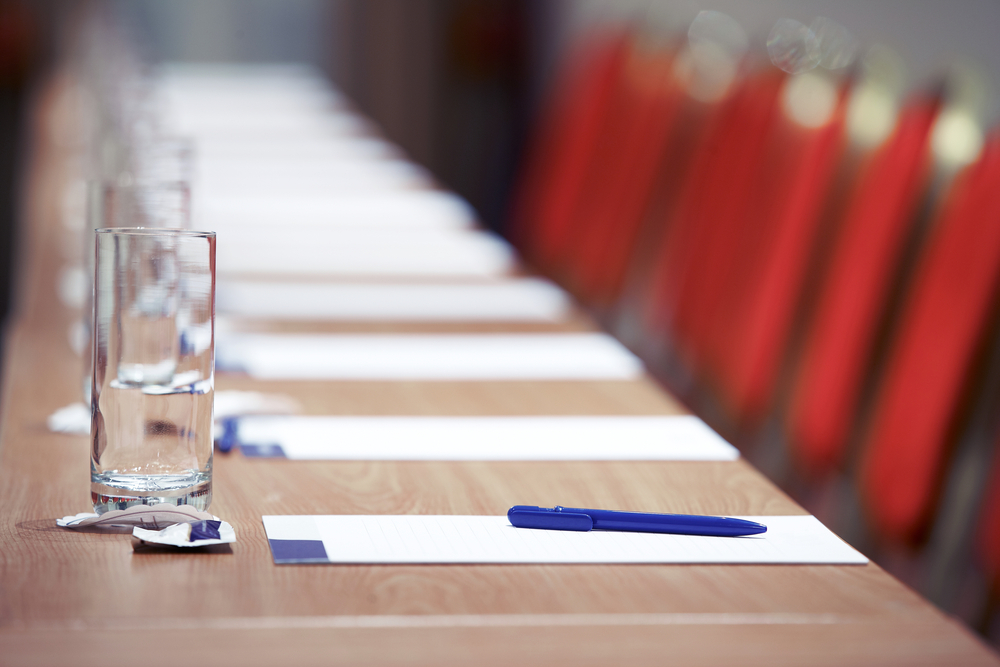 Village of Bradley Safety Committee met Aug. 1.
Here is the agenda provided by the committee:
1.Public Comments
2.Department Discussion – PD Overtime
3. Executive Session to consider the appointment, employment, compensation, discipline, performance or Dismissal of specific Employee(s) and Collective Bargaining. The consideration to purchase, lease or acquire specific Real Estate property or for the probable or imminent and pending litigation.
a.Letters of Retirement (PD)
b.Hiring of a patrol person (PD)
c.Department Hiring of PT POC's (Fire)
d.Police Chief Candidate Discussion
4.Adjournment
https://il-bradley.civicplus.com/AgendaCenter/ViewFile/Agenda/_08012019-628