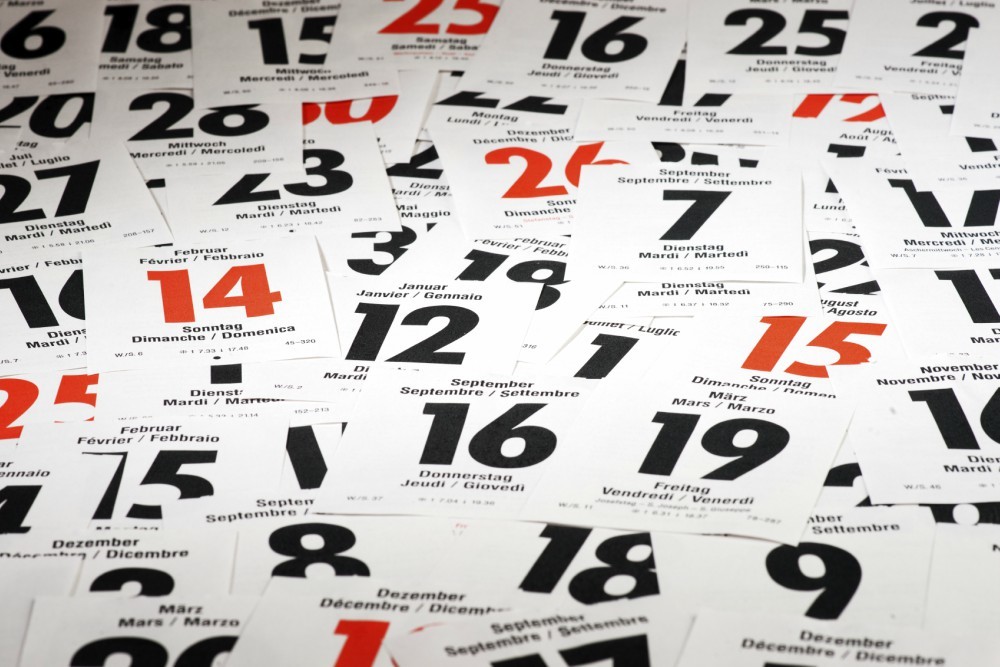 Illinois Department of Human Services issued the following announcement on Aug. 8.
The Illinois Department of Human Services (IDHS) wants Illinoisans and fair-goers to know that help is here. From August 9th through August 18th the IDHS booth will focus on the various resources that IDHS supports or provides for Illinoisans to help families and their communities. The agency wants residents to know that IDHS is a place for help and assistance.
IDHS is working with staff and providers from across the state to offer trainings and screenings to emphasize that help is here throughout the fair. The booth will feature opioid response trainings that show individuals what to do if they witness an opioid overdose and gambling disorder screenings to identify if individuals need treatment. It will also include child care eligibility screenings to see if families are interested in receiving help through the Child Care Assistance Program (CCAP), and early intervention screenings so families and their children can see a specialist who can provide recommendations based on a child's development.
On August 11th, Veteran's Day at the fair, the IDHS human resources team will be on-site and provide additional information about open positions at the agency. The team will help veterans match their specific skill sets with current job openings at IDHS and help them with the application process.
Below is a full schedule of events that IDHS has scheduled in the Governor's tent.
Opioid Response Trainings: 8/14: 12-4pm 8/16: 12-4pm
Gambling Disorder Screenings: 8/9: 12-5pm 8/12: 11am-4pm 8/17: 11am-4pm
Child Care Eligibility Screenings: 8/10: 10am-6pm 8/11: 10am-6pm, 8/18: 10am-6pm
Early Intervention Screenings: 8/10: 11am-4pm
Open Positions/Application Help: 8/11: 10am-6pm
Original source can be found here.