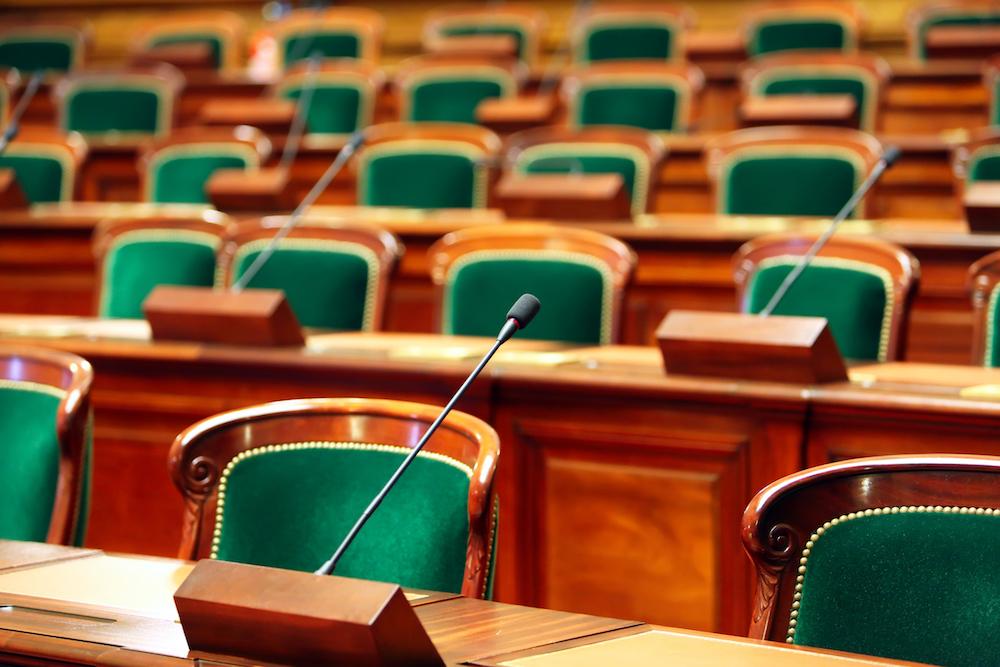 Village of Grant Park Village Board met June 3.
Here is the minutes provided by the board:
6:30PM Meeting called to Order/ Pledge
Roll Call was taken, all members present
*Motion to approve previous 5/20/19 meeting minutes
Motion: Morgan 2nd: Dickson Motion Carried 6-0
Public Comments:
Katie Casey, representing GPYC wanted to thank the Board for a successful "Popsicles in the Park" event held at Heldt Park last Sunday. Appx. 60 attended.
*Motion to approve Bills for Payment: <5/31/19 General Fund $24,202.05, Sewer Fund $5,451.67, M.F.T $254.20, Payroll <5/18/19 $14,772.37
Motion: Dickson 2nd: Morse Motion Carried 6-0
Departmental Reports:
Clerk Dillman: no report
Streets & Alleys, Veldhuizen: no report
Finance, Dickson: no action, Atty is reviewing contracts with Hitchcock Group, account reconciliation almost complete
Treasurer Graves: spoke on difficulties in reconciling the accounts. Relayed a message, from the group that displays flags on Holidays along the Highway, they wish to turn it over to the Village.
Sewer & Garbage, Morgan: No report, plant running fine
Building & Grounds, Morse: no report
Ordinance & Insurance, Weidl: no report
Law Enforcement, Coats: no report did ask for a resident that had approached him about if gravel will be spread in town.
Chief Frey: no report
Pres Roth: no report
A man representing IDOT spoke of Village entrance population signs that the Village could get at no charge.
No Executive session held
6:44PM Meeting adjourned
https://static1.squarespace.com/static/5418fff3e4b0aa17a5b6d2be/t/5d126c981c3df400010c300a/1561488536499/minutes60319+%281%29.pdf