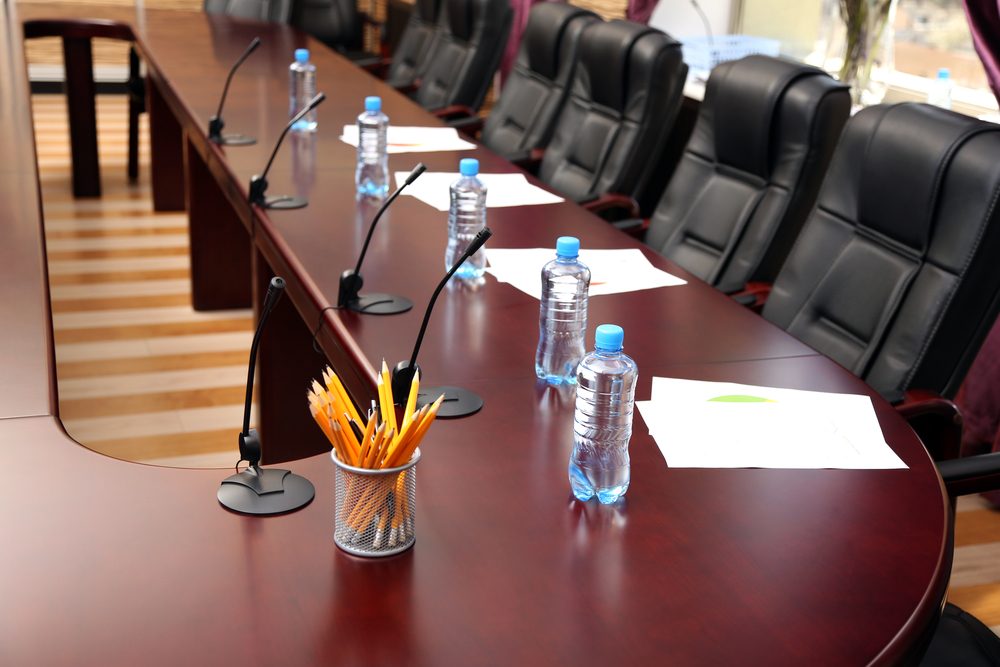 Village of Bradley Police Department met Aug. 1.
Here is the minutes provided by the department:
PRESENT; CHAIRMAN Don Barber
TRUSTEE REDMOND. TRUSTEE BILLINGSLEY
MAYOR WATSON, VILLAGE ADMIN WOJNAROWSKI, CHIEF M. JOHNSTON, CHIEF KEENER, TREASURER ROB ROMO
.PUBLIC COMMENTS / NONE
. FIRE TOPICS / CHIEF KEENER DISCUSSED OPTIONS OF REPLACEMENTS FOR FIRESIDE TO GET THE FIRE STAFF BACK UP TO A PUBLIC SAFETY LEVEL.
. POLICE TOPICS / Dispatcher consolidation/Overtime issues/Retirement letter of patrolman/Replacement for the retirement/Executive session
DISPATCH DISCUSSION; FEASIBILITY OF CONSOLIDATING DISPATCH SERVICES.
. THE COMMITTEE LISTENED TO Chief Johnston. explained that the ball is in motion on the evaluation, and that the firm has spoken to our department, and with the KANCOM center, and are now evaluating their findings, and and should have a report to submit shortly. The chief still believes that this is a public safety issue, that needs to be addressed as soon as possible.
. Chief Johnston spoke about the upcoming overtime scheduled, in particular the overtime that would encompass replacing the shift of a Sgt. Who is taking a medical leave, and will be off for at least 4 weeks.
. Chief Johnston spoke about the fact that a patrolman has tendered a retirement letter and that the patrolman should be replaced, and that the money is in the budget for the replacement.
. Chief Keener spoke about the issues that face the future of the fire department and gave some suggestions on how to get the manpower up to speed for the safety of the firemen, and to the public safety aspect of the community.
. A motion was made to go into executive session by Billingsley and motion second by Redmond to consider the appointment, employment, compensation, discipline, performance or Dismissal of specific Employee(s) and collective bargaining. The consideration to purchase, lease or acquire specific Real Estate property or for the probable or imminent and pending litigation
THE MEETING WAS THEN ADJOURNED BY BILLINGSLEY MAKING THE MOTION AND BARBER SECOND THE MOTION.
https://il-bradley.civicplus.com/AgendaCenter/ViewFile/Minutes/_08012019-628