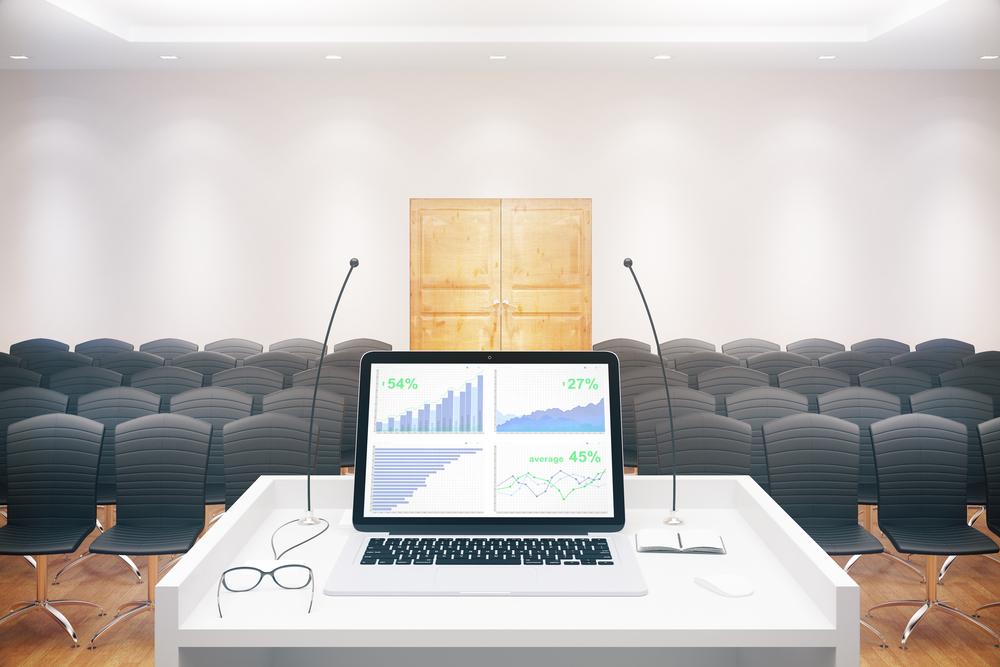 City of Watseka Special Called Full City Council met Sept. 4.
Here is the agenda provided by the council:
Call to Order
Roll Call
Public Comment
Item 1. Appointment of building official and approval of contract for combined position of Building Official/Flood Mitigation Grant Project Manager.
Item 2. Discussion and possible action for hiring or termination Water and Sewer Department personnel.
Item 3. Discussion and possible action of Illinois Municipal League's Self Evaluation Services program for Cities, Villages, and Towns. Information given at June Full council Meeting.
Item 3. Announcement for acceptance for Purdue Graduate Studies Project and acceptance by Olivet Nazarene University Engineering Senior Projects. Both of which are of no cost to the city.
Item 4 Possible report from Mark and Mona about City Festival.
Other
Adjournment
http://www.watsekacity.org/files/4215/6754/1841/special_agenda_9-4-19.pdf