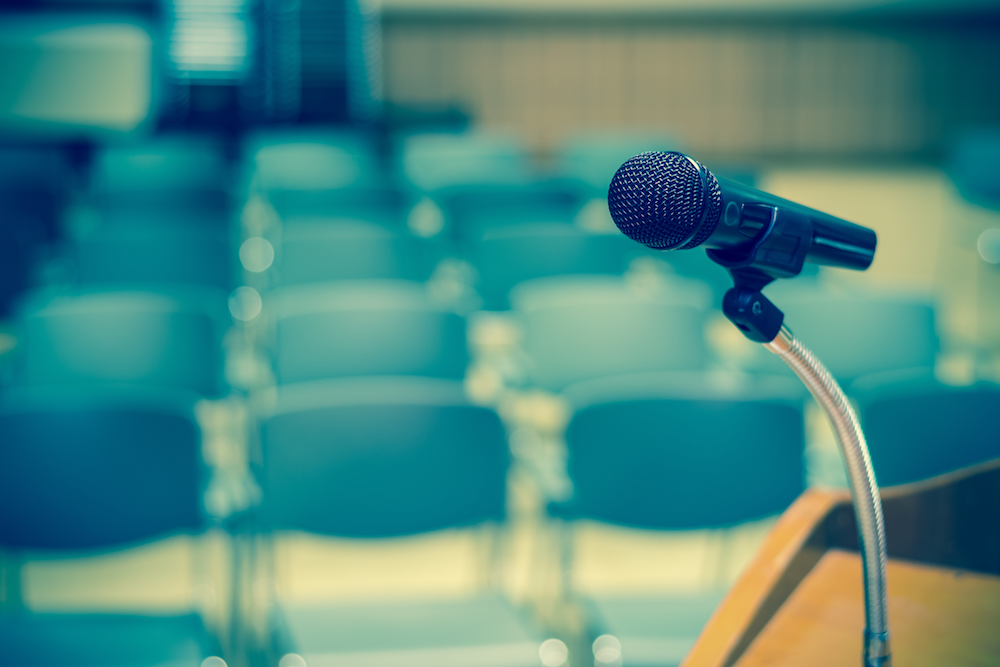 Village of Grant Park Village Board met Sept. 3.
Here is the minutes provided by the board:
6:30pm Meeting Called Order/ Pledge
Roll Call was taken, all members present
*Motion to approve minutes from previous 8/19/19 meeting
Motion: Morgan 2nd: Coats Motion Carried 5-0-1 Morse abstaining
NO PUBLIC COMMENTS:
*Motion to approve Bills for Payment: <8/20/19 General Fund $15,371.23, <8/30/19 General Fund $15,712.19, Sewer Fund $3,053.00, Festival Fund $140.41, <8/24/19 Payroll $15,359.97
Motion: Dickson 2nd: Morse Motion Carried 6-0-0
Departmental Reports:
Clerk Dillman: Received a request from the Girl Scouts for their annual sales, fall products October 1-20, 2019, and Cookie program January 1-19, 2019. As done in the past, permit was granted at no cost, certificate of insurance was requested. Trustees polled, passed 6-0
Streets & Alleys, Veldhuizen: no report, reminder to residents on proper guidelines for brush pick-up
Finance, Dickson: no report, Hitchcock Group survey to be launched 9/04/19
Sewer & Garbage, Morgan: no report
Building & Grounds, Morse:
*Motion to approve liquor license for Youth Commission Bingo Night 11/9/19 cost $25
Motion: Morse 2nd: Veldhuizen Motion Carried 6-0-0
Ordinance & Insurance, Wiedl: no report
Law Enforcement, Coats: no report followed up on Dollar General lighting complaint, thinks lights can be tilted to diminish the glare. Pres. Roth will speak to them.
Pres Roth: read a prepared announcement on Proclamation for Constitution Week Sept. 17, 2019
6:50PM entered Executive Session to discuss personnel and litigation
7:06PM Returned to open session
No action taken
7:07PM Meeting Adjourned
https://static1.squarespace.com/static/5418fff3e4b0aa17a5b6d2be/t/5d8cccb32fd34734c8bf532e/1569508531630/minutes90319.pdf