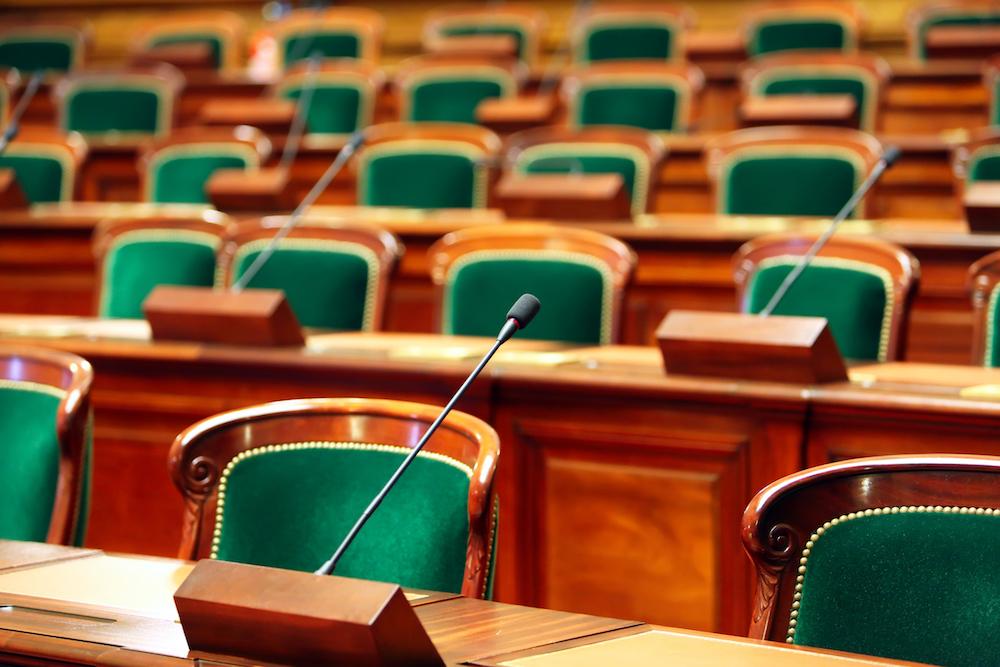 Grant Park Community Unit School District 6 Board met April 24.
Here is the agenda as provided by the board:
I. Call to Order, Roll Call and Pledge of Allegiance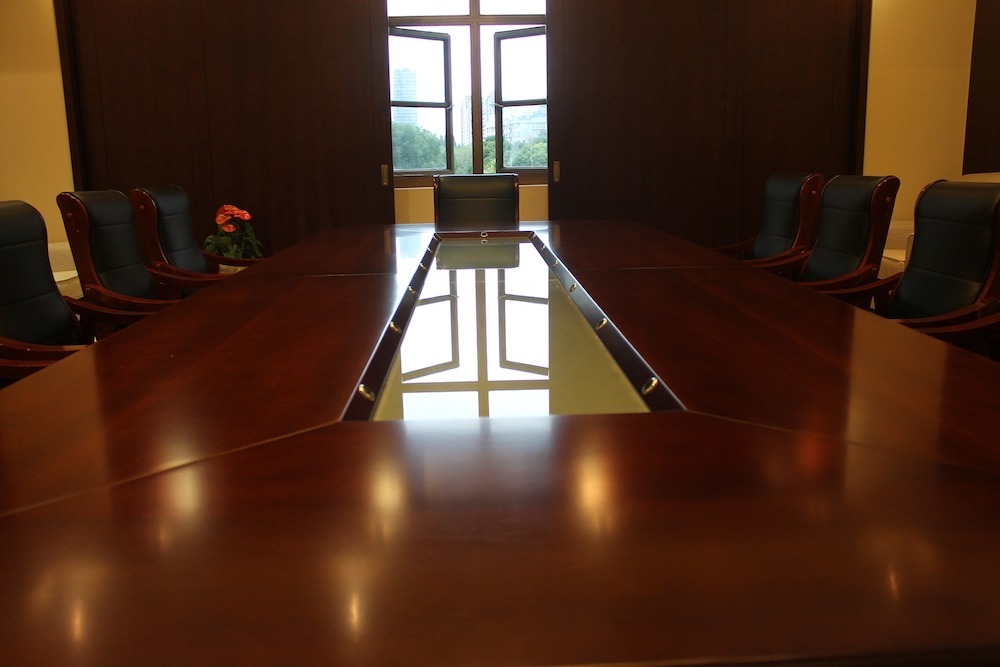 II. Approval of the consent agenda:
A. Minutes of the regular board meeting for March, 2019
B. Financial Report(s) for March, 2019
C. Direction to pay April vendor bills in the amount of: $142,554.34
D. Approval of the March payroll in the amount of: $284,610.05
E. To approve Beverly Junker as Treasurer ($1,513, NO TRS)
F. To approve the 2019-20 school fees, as presented
G. To approve board policies: 2:20, 2:40, 2:50, 2:60, 2:250, 4:30, 4:100, 4:110, 4:150, 4:160, 5:10, 5:250, 5:330, 6:15, 6:656:, 6:185, 7:185, 8:95
H. To accept, with regret, the resignation of Joe Bravo, Elementary Custodian
I. To approve the 2019-20 sub rate at $95 per day
III. Audience to Persons Scheduled in Advance:
A. 2018-19 Boy's Basketball Regional Champions
IV. Administrators' Reports:
A. GP ES- Ms. Tracy Planeta
B. GP MS/HS- Mr. Matt Maxwell
C. GP Director of SE: Ms. Crystal Johnson
D. GP #6- Dr. John Palan
1. Levy Computation Report (Information Only)
2. Video Production Update
3. Medical Kits
4. The 2019 Daily Journal Progress Award and Celebration
5. District Financial Profile Score and Designation (ISBE)
6. Enrollment Update (Information Only)
V Old Business
A. None Noted
VI. New Business
A. None Noted
VII. Board Committee Reports:
A. President's Report – Mr. Dickson
B. Building and Grounds Committee – Mr. Fick/Mr. Loitz
A. Technology Committee – Mrs. Ohm, Mrs. Horn
1. Recommended Purchases for the 2019-20 school year
D. Kankakee Area Special Education Cooperative (KASEC) – Mr. Dickson/Mr. Markland
E. Kankakee Area Career Center (KACC) – Mr. Fick/Mr. Dickson
F. IASB – Three Rivers Division report – Ms. Vicki Gawlinski
G. Chamber of Commerce –Mr. Loitz
H. Student Representatives – Madison Meherg, Katie Hamilton
I. Board Communications
A. Economic Interest Statements
VIII. Community Forum—Comments and Questions Regarding Board Actions/Issues
IX. Closed Session
There is a request for a closed session for the appointment, employment, compensation, discipline, performance, or dismissal of specific employees of the District or legal counsel for the District, including hearing testimony on a complaint lodged against an employee or against legal counsel for the District to determine its validity 5 ILCS 120/2(c)(1), as amended by P.A. 93-0057.
Collective negotiating matters between the public body and its employees or their representatives or deliberations concerning salary schedules for one or more classes of employees
X. Anticipated Board action(s):
B. Approval of the Closed Session Minutes
C. Approval of the Support Staff Renewal List and Recommended Raise (4%) for the 2019-20 school year
D. Approval of the Technology Director's Contract, as presented, for the 2019-20 school year
XI. Adjourn (time adjourned)
https://grantparkdragons.org/documents/board/board-agendas/2018-19/boe_agenda_april_24_2019.pdf