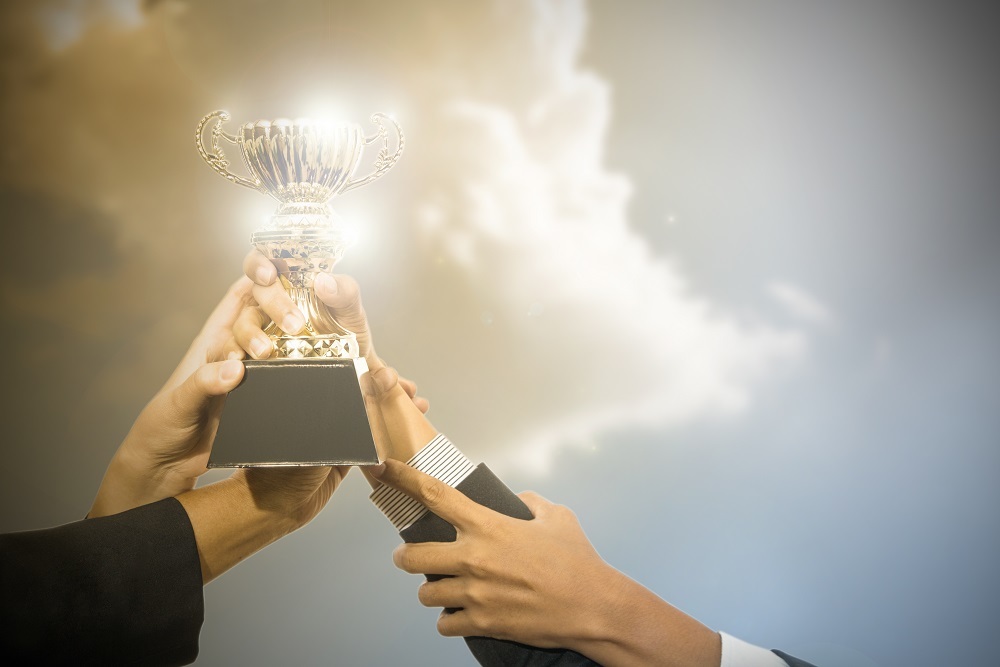 Riverside Healthcare issued the following announcement on June 24.
Riverside Healthcare has received the American Heart Association/American Stroke Association's (AHA/ASA) Get With The Guidelines Stroke Gold Plus Achievement award. Riverside Healthcare has also qualified to be recognized as a recipient of the AHA/ASA's Target: Stroke Honor Roll Award.
This designation recognizes hospitals and health systems that have continued success in using the Get With The Guidelines Stroke and Target: Stroke programs through applying the most up-to-date evidence-based guidelines to improve patient care and outcomes. Gold standard recognizes Riverside Healthcare's performance of 24+ consecutive months adhering to the AHA/ASA's high quality measures.
Riverside Healthcare is able to serve its patients through access to the most up-to-date research and scientific publications, professional education opportunities, patient education resources, clinical tools and resources, and performance feedback reporting for continuous quality improvement all through the use of the stroke programs.
Riverside Healthcare is promoting stroke care by promoting consistent adherence to the latest scientific treatment guidelines. Through the use of The American Heart Association's Patient Management Tool (PMT), an online interactive assessment and reporting system, Riverside Healthcare can improve its performance while providing quality care for patients.
Learn more about Riverside Healthcare's approach to stroke treatement by visiting riversidehealthcare.org/services/neurosciences-institute/conditions-we-treat/stroke/.
Original source can be found here.
Source: Riverside Healthcare