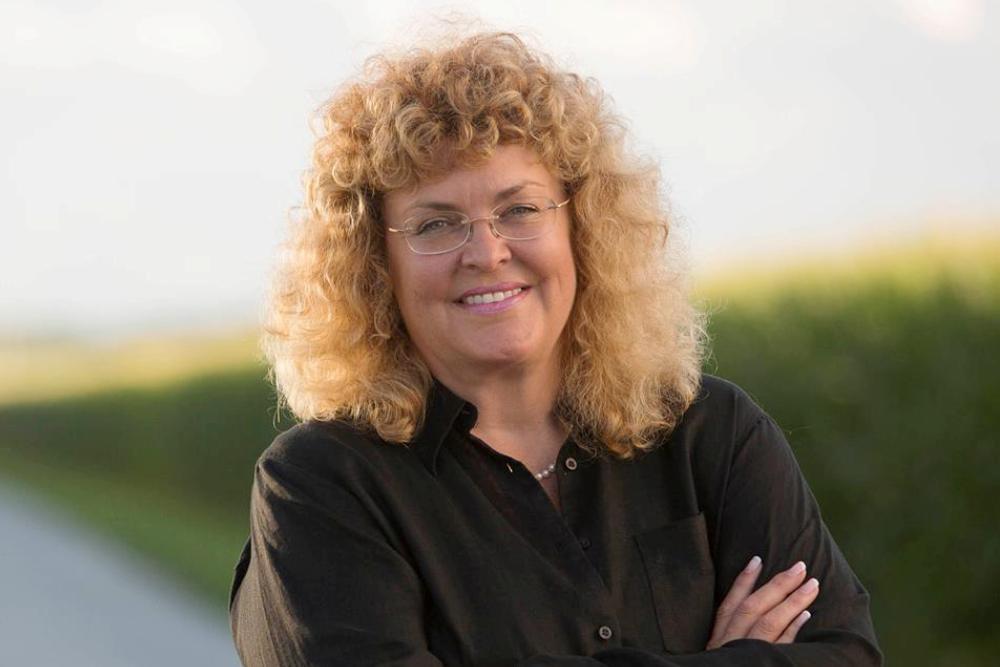 Rep. Lindsay Parkhurst
Illinois state Rep. Lindsay Parkhurst (R-Kankakee) has been awarded the Community Leader Award by the Duane Dean Behavioral Health Center for her work in alleviating the area's ongoing opioid crisis.
"I am humbled and honored to accept this award from an organization who fights so hard for our community and for those most vulnerable," Parkhurst said in a post made to her Facebook page on June 18.
Located in Kankakee, Duane Dean is a substance abuse rehab center offering outpatient services.
First elected in 2017, Parkhurst, an attorney by trade, serves the 79th House District, which is bounded by Kankakee, Will and Grundy counties.