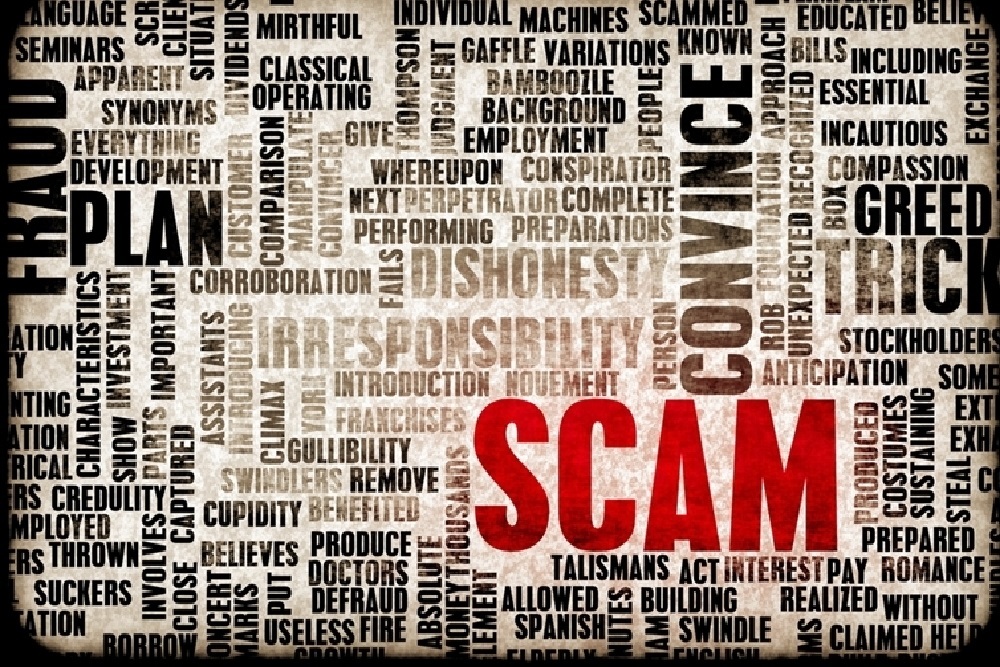 Kankakee County Sheriff issued the following announcement on Aug. 29.
According to reports, area residents are being called by someone identifying himself as Sheriff Mike Downey and suggesting that the resident owes fine money to the IRS for failure to pay taxes. The phone number is oftentimes spoofed to appear as if the number calling is actually from the Sheriff's Office.
The scam artists threaten arrest for failure to pay and request that you pay your fine via gift card numbers over the phone.
Please be advised, the Sheriff's Office (nor Sheriff Downey, himself) does not solicit over the phone, nor do we threaten arrest for failure to immediately pay fines via gift cards. You should always remain skeptical when you receive an unsolicited call by ANYONE demanding immediate payment over the phone. We always recommend hanging up, finding the legitimate phone number, and calling in yourself to verify.
Anytime you're concerned about possibly being scammed by someone claiming to be a representative from the Kankakee County Sheriff's Office, we encourage you to take the caller's name and information, hang up, and contact KanComm Dispatch (815-933-3324) to request that they get you in touch with the officer to verify the validity of the call.
If you feel you have fell victim to this scam, please contact your local law enforcement agency.
Original source can be found here.
Source: Kankakee County Sheriff