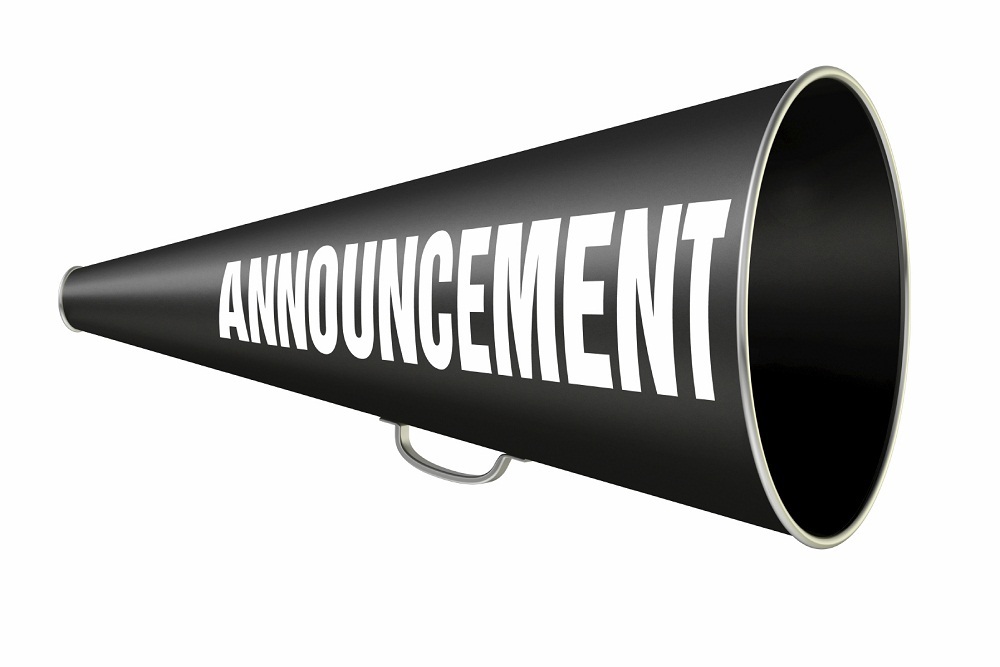 City of Kankakee issued the following announcement on Oct. 10.
Agape Community Outreach Mission (ACOM) offers new and gently-used clothing in their Interfaith Kids' Closet located in Ashbury United Methodist Church in Kankakee. Interfaith Kids' Closet is open Monday through Thursday from 9:00 a.m. – 4:00 p.m. Sizes range from infant to teens. Diapers are also available, as well as, school uniforms. ACOM is also reaching out to families for donations who may have children who have outgrown their clothes. The option to switch out clothing items for the correct size is also available. To make an appointment or for more information on Interfaith Kids' Closet, please call (815) 304-4990.
Original source can be found here.
Source: City of Kankakee