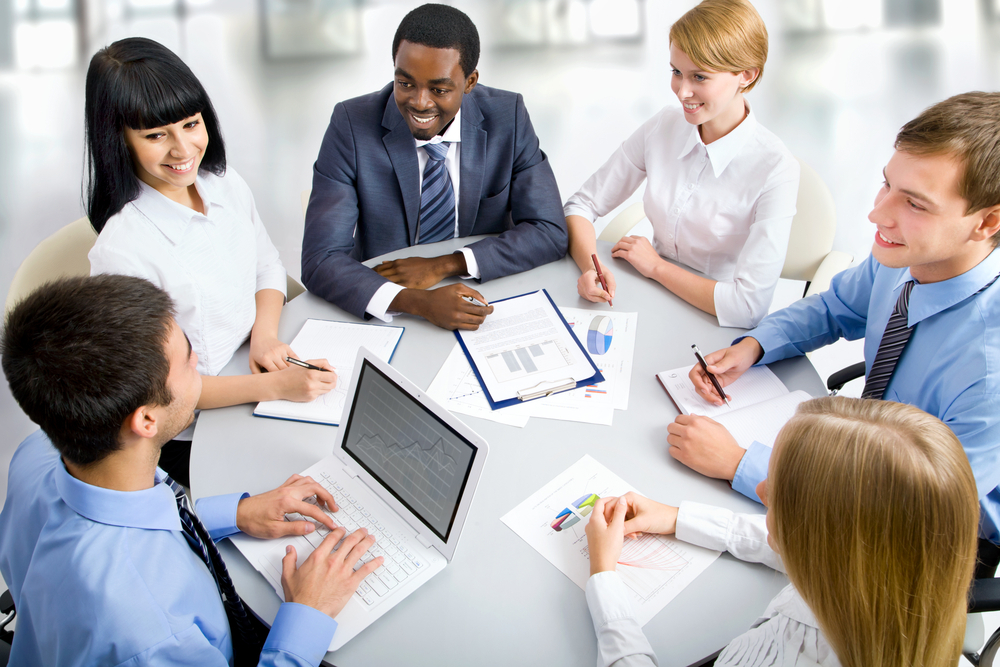 Shutterstock
Watseka Chamber of Commerce issued the following announcement on Dec. 7.
We are excited to announce a new program for 2020!
The Business of the Month.
All members in good standings with the Chamber are eligible for the Business of the Month.
1. You must attend BAH all members will be placed in a drawing at the current months BAH and one business or organization will be selected, the more employees who attend greater your chances of being selected, you must be present when your business or organization name is drawn to qualify.
For example: If you and five of your co-workers attend your business or organization will have 6 chances of being selected.
The Business of the Month will receive:
1. A sign displayed in your business for the month.
2. Featured on our FB page with highlights of your business weekly.
3. Listed in our monthly newsletter and on our website.
4. You will receive a verbal mention at BAH.
Grab your co-workers and plan to attend the January BAH on Wednesday, Jan. 8th 2020.
Original source can be found here.