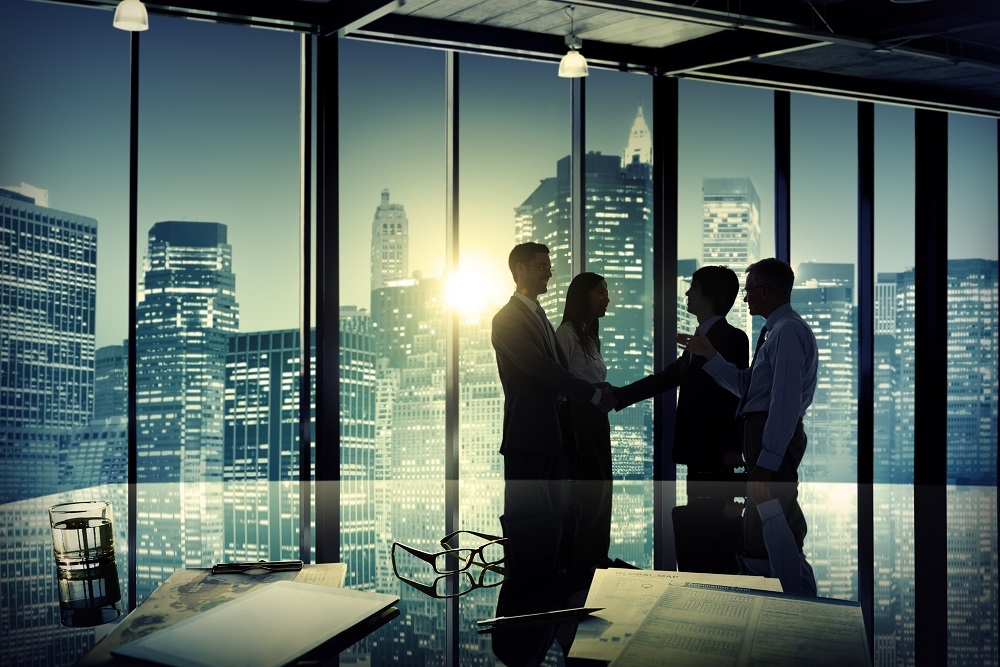 Watseka Chamber of Commerce issued the following announcement on Dec. 6.
On Wednesday, December 4th, 2019; Over 50 chamber members and guests attended the Business After Hours hosted by Iroquois Federal Amanda Hibbs, Executive Director of the Chamber, welcomed all members, employees, and guests. Everyone enjoyed visiting, networking and refreshments.
Amanda then, introduced Chip Hasselbring, President/CEO of Iroquois Federal. Chip welcomed everyone and thanked them for attending. Iroquois Federal has offices in Watseka, Danville, Clifton, Hoopeston, Savoy, Champaign, and Bourbonnais and a Loan Production Office in Osage Beach, MO. Chip shared some of the history of Iroquois Federal, they currently have 108 employees and strive to offer good customer service, Chip then introduced Terry Acree, Terry made a few announcements, introduced a few of their employees from other branches.
The next Business After Hours is Wednesday, January 8th, 2020 at Iroquois Sexual Assault Services in Watseka.
Business After Hours is a program of the Watseka Area Chamber of Commerce, designed to provide networking opportunities for area businesses and organizations, as well as to help promote the community through the success of its members. For more information about Chamber activities, contact Amanda Hibbs at the Chamber office at 815-432-2416.
Original source can be found here.