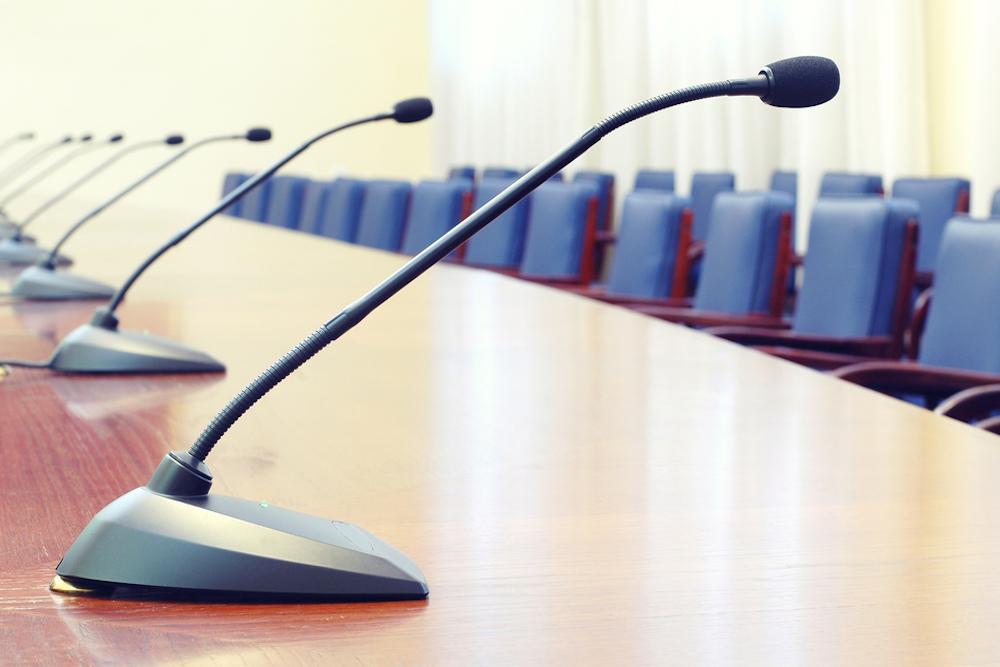 County of Woodford Health Care Committee will meet on Wednesday, Dec. 11.
Here is the agenda provided by the committee:
1. Call to Order.
2. Roll Call. Melissa Andrews (ch), Dustin Schulz (vc), Doug Mullen, Janet Gibbs, Lisa Jording, Derek Reinmann, Matt Noar, Emily Barker, Chuck Nagel, and John Krug (FOP Road Patrol and FOP Corrections positions are still open).
3. Approval of Minutes
a. Approval of November 13, 2019 Minutes
4. Public Input
5. Report of Fund Balances
6. Appointments
7. Old Business
8. New Business
a. Set meeting schedule for 2020 monthly meetings.
b. Discussion and approval of Symetra Reinsurance Renewal Rates and increasing the stop loss limits for high cost claims.
9. Other
a. County Board Action Follow-up (Monthly item)
Two reappointments were forwarded to the Board and were approved.
b. Monthly Update/Quarterly Report from Snedeker's
10. Executive Session (if necessary)
11. Any Action Coming Out of Executive Session
12. Announce Next Meeting Date
a. Next meeting will be January 15, 2020
13. Adjournment
https://www.woodford-county.org/AgendaCenter/ViewFile/Agenda/_12112019-1007