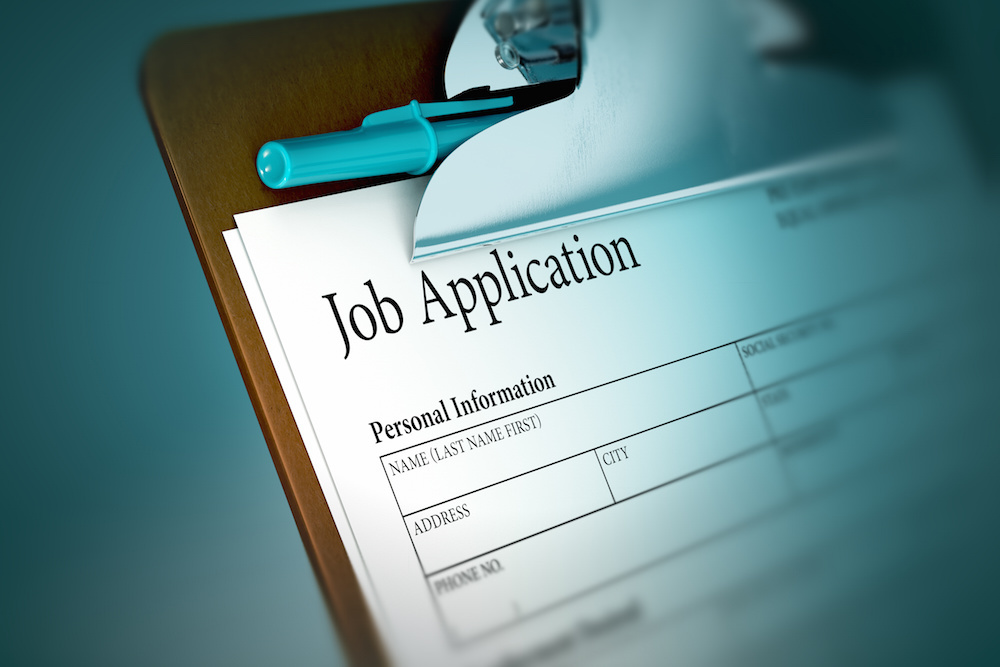 Riverside Health Care issued the following announcement on Jan. 6.
Riverside Healthcare, an IBM Watson and Healthgrades Top 100 hospital, has an opportunity for an IMCU NURSE MANAGER. The IMCU Nurse Manager is responsible for the daily unit operations of the unit assuming responsibility for the quality of care rendered in an efficient and effective manner. He/she is accountable for assuming clinical care, budget operations, and patient/customer satisfaction. Graduate from an approved school of nursing, BSN and 3-5 years clinical experience required.
Original source can be found here.
Source: Riverside Health Care